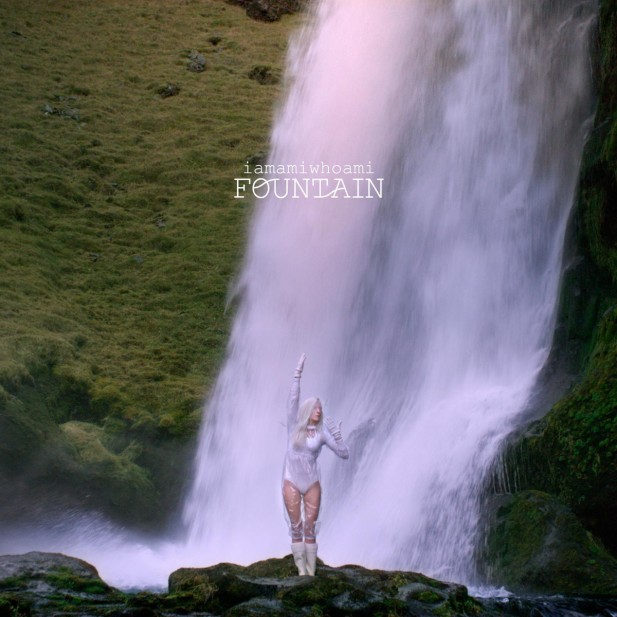 Sweden's multimedia art pop duo iamamiwhoami have been turning heads and popping eyes since 2010 with a series of audiovisual experiences, garnering many followers on their YouTube channel and reaching something of an apex with 2012's kin release. After a short break, Jonna Lee and Claes Björklund are back with a new treat for the eyes and ears.
Released via Lee's own To whom it may concern label, 'Fountain' is a sumptuous and stunningly shot video in collaboration with directors WAVE, where Lee – in between sweeping shots of beautiful coastline and some dancing on the beach – patrols a misty ocean like a gorgeous version of Charon, dressed head to toe in white. As for the song, it's iamamiwhoami's best work so far: icy electro pop recalling The Knife, which goes stellar thanks to a soaring chorus.
Always interesting and discussion-worthy, Lee might finally have found the music to back up her incredible visuals.