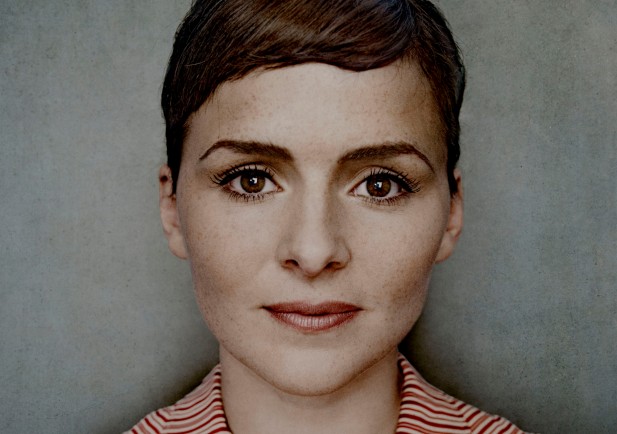 Submerged in an ethereal underworld of swirling dust motes, Emiliana Torrini emerges doll-like and captivating in the video for 'Tookah', taken from her sixth studio album. A name which sounds like a fairy-tale, it is in fact a made up word, perfectly befitting the medieval essence of the song.
The video for 'Tookah' complements the track, permeating it with magical and mystical tones, half obscuring the singer's face and inviting us to an unknown place – as Emiliana's face appears from the shadows, mesmerising and slightly unnerving, it captures the mystery of the Icelandic songstress's pop infused record.
The duality we find in her album is one that is also evident between 'Tookah' and her last single 'Speed of Dark.' These variations enhance her creativity as a musician, and you can discern the uniqueness through each of her songs. The atmosphere in 'Tookah' is hypnotic and enchanting, as if the video is taking place in an underwater netherworld, while we listen in on an intriguing fairy tale world of darkened fantasy.
Watch the surreal video here: