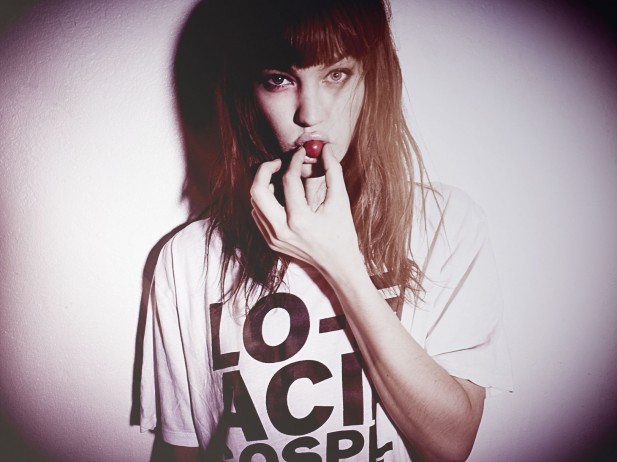 Before heading to London for a one-off UK performance, Sweden's Elliphant has unveiled her latest video – an attitude ridden, supercharged accompaniment to the track 'Where Is My Mama At'.
Check the video out here – created by Nikeisha Andersson and Loella Billner – featuring three young lasses bustin' out their best mid-90s throwback dance moves in parks, stations and supermarket aisles.
Elliphant is set to play at The Lexington on the 24th January, and tickets are available now. For those not in the UK, check out all of Elliphant's european tour dates, as she may well be playing near you soon.