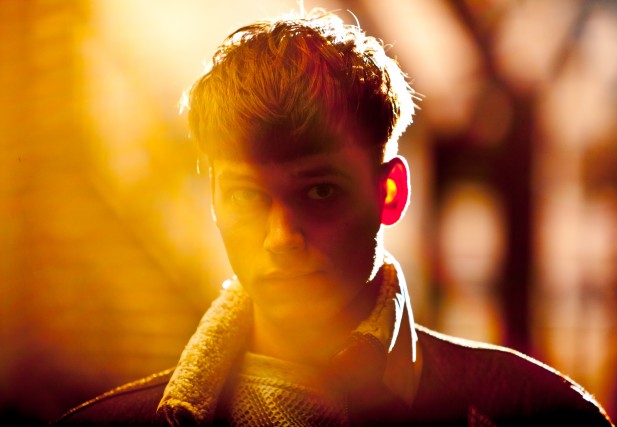 Tipped as one of our 'Ones To Watch in 2014', Asbjørn – a "danish pop-kid with a relentless urge to dance" – returns today with a brand new, tantalising visual offering.
'Brotherhood' is the first in a series of upcoming videos named Pseudo Visions, created by the Danish artist alongside video producers POWERCLAP. Featuring some excellent toy dinosaurs and stuffed animals alongside Asbjørn's signature dance moves, this track and video are a startling taster of what the Århus native has in store for his fans throughout the coming year.
'Brotherhood' is one of the first new sounds to be revealed since the release of Asbjørn's debut album Sunken Ships back in 2012, so listen to the new track and watch the clip below.