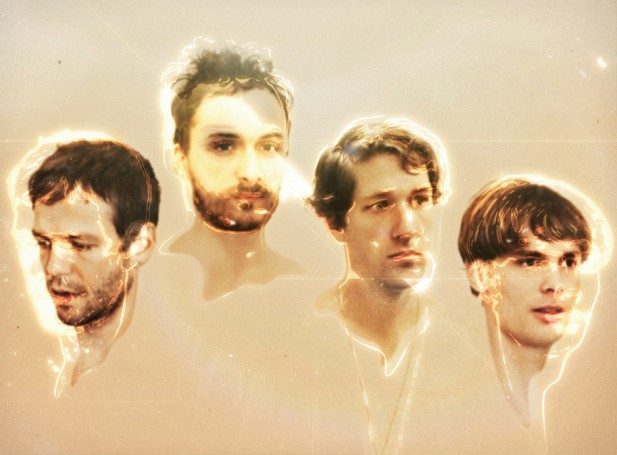 4 Guys From The Future are kicking off the year with a brand new video to accompany what is arguably one of the standout tracks from the Copenhagen four piece's latest album.
'Skin On Fire' is taken from the second record from Bjarke Porsmose, Mads Brinch Nielsen, Rasmus Valdorf and Tobias Mynborg – an album named Adagio and one which found its way into many an end of year list following its release last October.
Watch the video below, where our masked protagonist struggles with his quest for self improvement. If you see this guy in the street, give him a hug. He'll be pretty easy to spot. All of this action is accompanied by the gently chiming melodies of the band, and the reflective lyrics of lead vocalist Porsmose.
If you're lucky enough to be around Aalborg, Århur or Sønderborg towards the end of January/February, make sure to head out and catch these fellas live! In the meantime, settle in and watch the video for 'Skin On Fire' below.
4 Guys From The Future – DK Tour
23 Jan: Northern Winter Beat Festival '14 in Aalborg, DK
24 Jan: Radar, Århus, DK
20 Feb: Sønderborghus, Sønderborg, DK