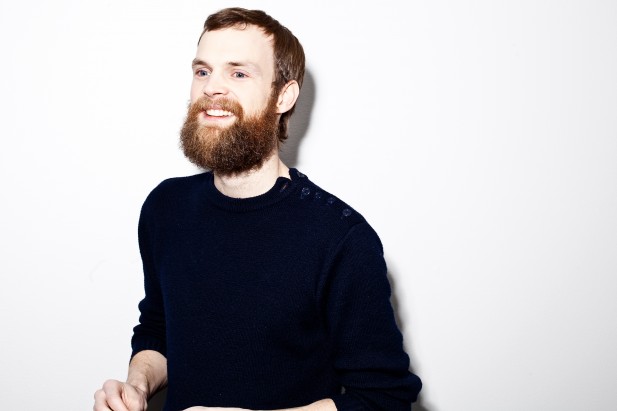 Iconic Norwegian producer Todd Terje has been keeping us on our dancing toes over the last few years with releases such as 'Strandbar', 'Spiral' and of course, the unforgettable floor-filler 'Inspector Norse'.
And now, at last, he's revealed details of his debut full length album – the news itself being music to the ears of Terje fans around the world! The album is aptly titled It's Album Time and will be released via Olsen Records on the 7th April.
The track listing and cover art are just below, as are a list of live dates where you can catch Terje's unmissable show.
Scroll on down to find some of Todd Terje's most entrancing releases so far, and to get a taste of what this long-awaited album has in store.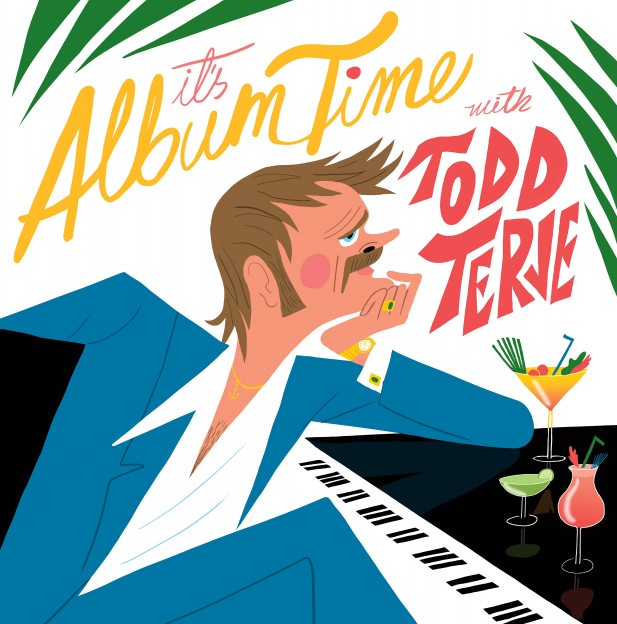 It's Album Time tracklisting:
01. Intro (It's Album time)
02. Leisure Suit Preben
03. Preben Goes To Acapulco
04. Svensk Sås
05. Strandbar
06. Delorean Dynamite
07. Johnny and Mary (feat. Bryan Ferry)
08. Alfonso Muskedunder
09. Swing Star part I
10. Swing Star part II
11. Oh Joy
12. Inspector Norse
It's Album Time Tour:
28 Feb: Nitsa Club, Barcelona
01 Mar: Panorama Bar, Berlin
07 Mar: Southport Festival, England
08 Mar: Feel My Bicep, London
09 Mar: Trow, Amsterdam
10 Apr: Elita festival, Milano
11 Apr: Palais de Tokyo, Paris
12 Apr: Le Sucre, Lyon