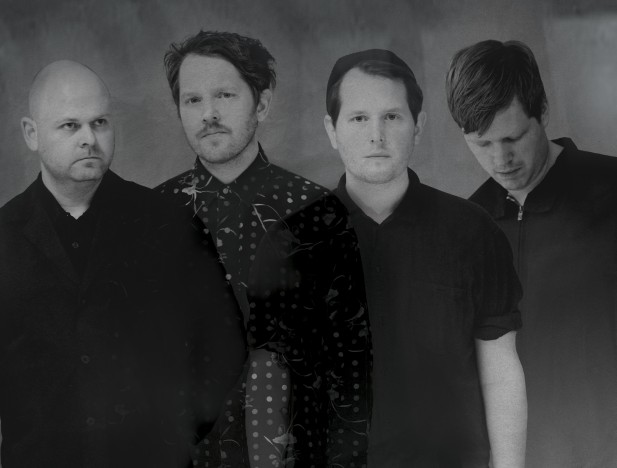 Swedish dream pop maestros The Mary Onettes unveil a surprise new track in the wake of their third studio album Hit the Waves.
'Silence is a Gun', posted on legendary label Labrador Records' Soundcloud page, represents a band at the peak of their career, with a strong sense of identity and an unmistakeable sound. They certainly waste no time in spoiling us with their trademark soaring harmonies and swirling synths. The huge, uplifting chorus contrasting with the thoughtful lyrics evoking a feeling of 80's heroes New Order.
This is the first track to be taken from the mini LP Portico, set to be released this year. The Mary Onettes will be performing at SXSW in Austin Texas as part of an upcoming US tour.
Stream 'Silence is a Gun' below.