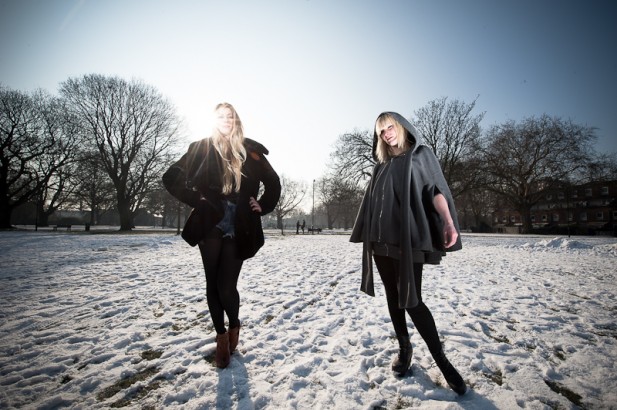 On February 1st and 2nd, Nordicana fiction and film festival will be presenting highlights of the region's cultural offerings at London's Old Truman Brewery. The event will be bringing popular Nordic culture to a UK audience, focussing specifically on the region's TV series and bestselling novels. Alongside panels with writer David Hewson of The Killing or Borgen's lead actress Sidse Babett Knudsen, screenings of acclaimed movies such as Norway's melancholic drama King of Devil's Island and Denmark's hostage thriller a Hijacking will take place throughout the weekend.
Another special event awaits you on Saturday from 7pm when Ja Ja Ja's very own resident Norwegian DJ duo Project Fresh Socks will indulge the crowd with their melodic sounds! We're sure that Linn and Pia will succeed in heating up the venue just as they do at each Ja Ja Ja club night, so make sure to head down to their performance at the Old Truman Brewery!
Tickets for the event can be purchased here, via the Nordicana website.