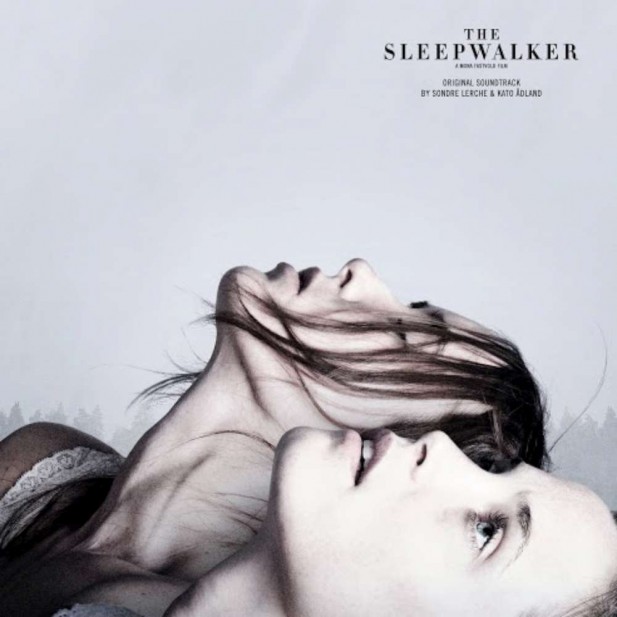 The excellent Sondre Lerche has returned, unveiling a brand new track for a brand new year. 'Palindromes' was created by Sondre and Kato Ådland as part of a soundtrack for filmmaker Mona Fastvold's newest creation The Sleepwalker.
The soundtrack will be released on the 14th January and is available for pre-order by clicking here. In the meantime, tune in to 'Palindromes' below for an irresistible taste of what's in store.
And while we're at it, we couldn't resist but to post this off-the-cuff cover of world-renowned tongue-twerker (or however you're supposed to phrase that) Miley Cyrus. Sondre's already proven that he's got some serious cover skills, by taking on tracks from the likes of Animal Collective and Beyoncé, but we can safely say that we enjoyed this version of 'Wrecking Ball' – recorded in a studio session at 3am alongside Young Dreams' Matias Tellez – far more than the original.