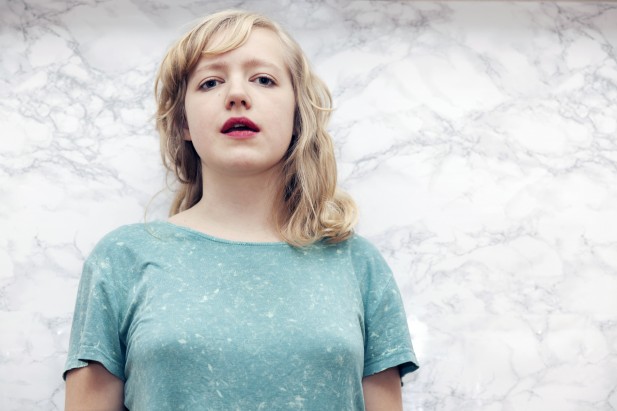 After moving to Berlin to find a new inspiration for her songwriting, Ellen Sunde, better known as Sea Change, has released her latest track and video 'Let's Dance' ahead of an extensive tour through Denmark and Iceland, before finishing up with an appearance at by:Larm Festival in her native Norway.
'Let's Dance' sees her further exploring experimental pop territory, beginning with an airy, minimal synth arrangement which layers up slowly as the song progresses. Staccato beats skitter and resonate, as her beautifully understated vocal leads you into a tense, brooding and dramatic conclusion.
'Let's Dance' is available to buy on 7″ from her website.