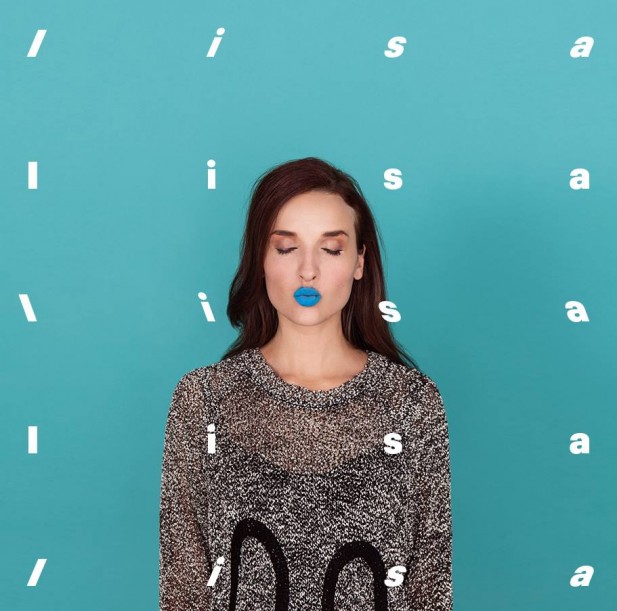 Iisa Pykäri, lead singer of Finnish pop band Regina, has returned with new sumptuous solo track, 'Puutarhajuhla', [Garden Party]. If, like me, you are completely hooked on her work with Regina, the fact that Iisa is now working on her solo album is definitely cause for celebration.
'Puutarhajuhla,' is a breath of fresh air and has the quintessential breezy yearning vocals of Iisa, backed by fellow Finnish singer Knipi, (Zachris Alexander Stjerncreutz.) Synthesizers, drums and a light piano melody create a harmony that flows effortlessly with the vocals. The song depicts the gradual decline of a relationship, lamenting good times gone by, as they both sing softly:
'We were remembering times where neither of us could get back / You're the same man as then / You're the same girl as then'
'Puutarhajuhla' is a beautiful mix of earnest lyrics sung in Finnish, with a hint of melancholia, yet subtly rooted in gentle dance pop reminiscent of Lykke Li, while carrying Iisa's distinct sound. What makes the composition so stunning is the perfect timing between Iisa's music and lyrics, which coalesce flawlessly. She captures effortlessly the heartbreak and longing we all go through at some point in our lives and this is what makes her music so wonderfully significant.
Look out for her self-titled album released by Johanna Kustannus on January 31 and listen to 'Puutarhajuhla ' below.