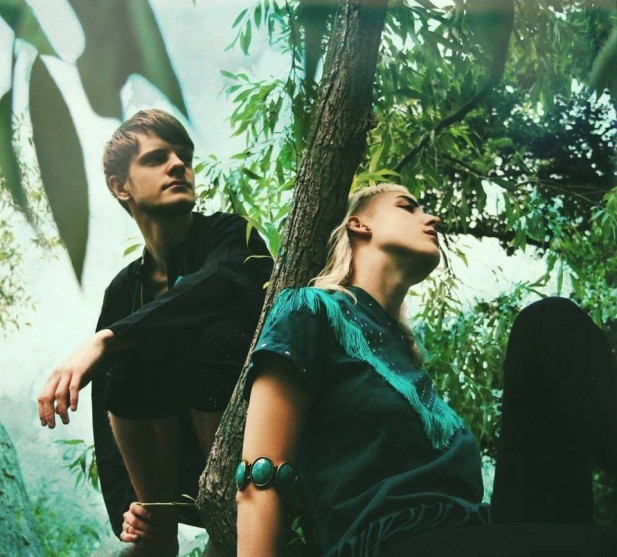 Photo: Jessika Cheyenne Guarapuava 
Sweden's Dream Lake, comprised of duo Isabella Svärdstam on lead vocals/piano, and Niklas Willar Lidholm on vocals/guitar, create sultry dream-pop infused with signature Scandinavian breezy vocals, and a hint of melancholia.
With catchy pop-driven tracks such as 'Try' and 'I See the Sky' from their current self-titled EP, the musicians fit right into the dream-pop niche that Sweden is so famous for. Look out for upcoming tour dates on the Dream Lake Facebook page.
You can find the self-titled EP on Spotify and hear a selection of the EP's tracks below.