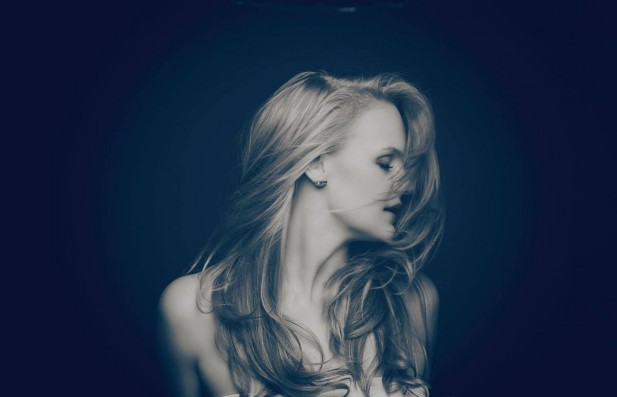 Less than a year ago, Helsinki's singer and songwriter Anni Mattila, or just Anni, released a very strong debut EP titled Water Lilies, which included the super cute song 'Sneakers', a jazzy blend of soul and R&B. Now Anni unveils a new set of songs compiled for the EP Black Lotus, where things get a little bit bolder.
Listen below to 'Je Ne Sais Quoi', an ambitious piece of songwriting. For this track Anni brought a team of almost 20 players that add a background of strings and diverse woodwind instruments, adding a classical touch to the smooth hip hop beats and melody that lay at the core of the song. What could easily have been a train wreck in fact results in a perfectly arranged and produced song, yet soulful and intense, thanks to Anni's beautiful vocal performance.
Black Lotus was produced through a crowd funding campaign and is available in different digital and physical formats.