After a relaxing Christmas break following a hectic year full of festival frolics and club night fun, the Ja Ja Ja club night is set to return!
We'll once again be taking over the Lexington on Thursday the 13th February, where we'll turn a small corner of London into a haven for Nordic music fans.
Joining us for the first edition of 2014 will be Norwegian indie noiseniks Atlanter, Denmark's delightful Schultz & Forever and intriguing Icelandic duo Vök. Find out more about our specially selected artists below, as well as all the information for the show and how to sign up for cheap tickets and goodies!
Ja Ja Ja Proudly Presents:
Thursday 13th February 2014 – 7:30pm 'til late
The Lexington, Pentonville Road, London N1 9JB
Tickets are £5 in advance for members (£7 on the door for non-members), and on sale now from Billetto.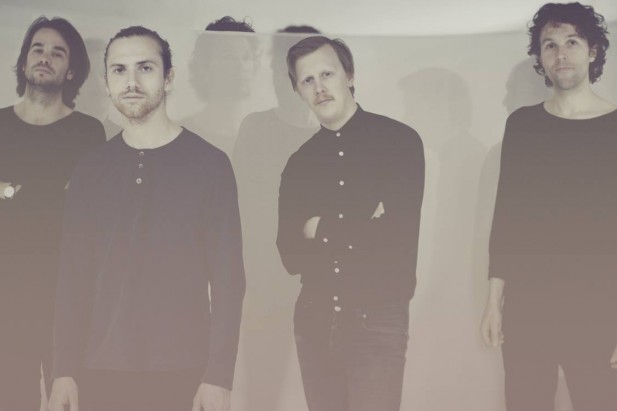 Arild Hammerø and Jens Carelius have made a name for themselves as solo artists in their native Norway, and now they're joining forces along with seasoned session musicians Morten Kvam and Jonas Barsten Johnsen in new band Atlanter. Putting a Norwegian twist on the blues, they play what they describe as 'viddeblues' – a mix of German krautrock and old delta blues-Americana.
Debut album 'Vidde' was released in August 2013 on independent label Jansen Plateproduksjon– which featured as part of the inaugural Ja Ja Ja Festival's record label market back in November. In December, 'Vidde' was nominated for a Norwegian Spellemann Award as the Best New Indie Record of 2013. Ja Ja Ja has Atlanter pegged as one of the 5 Norwegian artists to watch in 2014.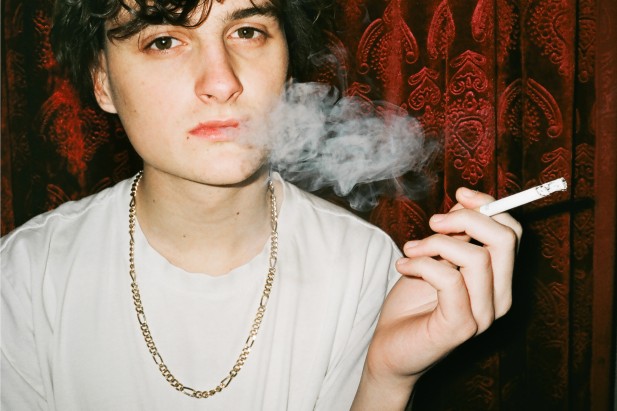 Schultz and Forever is the alias of 19 year old Dane Jonathan Schultz and his musical bedroom project. In November 2011, he recorded his debut EP Odd Stories in his parents' house located deep in the forest of Vallø. Not long after, Schultz and Forever was booked to play Spot Festival 2012, with his jam-packed popular set resulting in standout EP track 'Falling' shooting to number 1 on Danish radio P3's Det Elektriske Barometer chart.
Jonathan followed up the feted debut with the 'Celine' EP, written and recorded in Paris with Cracki Records after the label invited him on an inspirational journey to the French capital. On release the EP won plaudits from Gaffa again, as well as The 405, describing one track as 'Equally idiosyncratic and spellbinding, the band's song 'Sociopathic Youth' perfectly represents the raw, delicate beauty of Schultz and Forever'.
Schultz & Forever is working on his debut album right now, expected to be released later this year.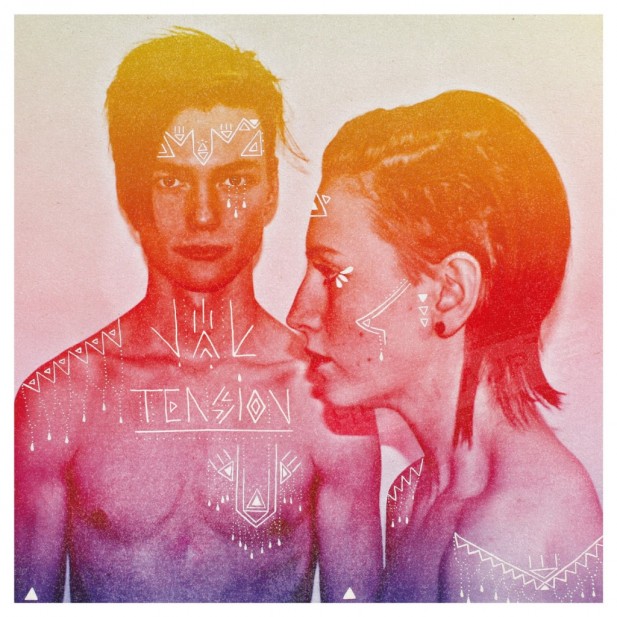 Vök are a trio from the cozy fishing village of Hafnarfjörður, Iceland, making soft electronic music with melodic vocals. Currently the subject of much excitement in Reykjavík scene, Vök first came to people's attention through winning the Músíktilraunir battle of the bands annual contest in March 2013.
Margrét Rán and Andri Enoksson formed the band just a year ago, though they've been working together unofficially for some time. The third member Ólafur Alexander joined their ranks shortly after and with that, the future line-up of Vök was completed.