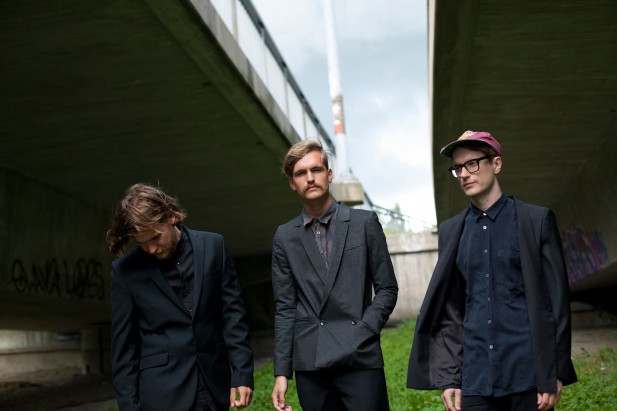 Swedish musical wünderkinds Simian Ghost return with their first single 'A Million Shining Colours' (out 13th December through Nomethod Records) from their soon to be released third album – just in time to add a massive dollop of wonderous summer sunshiny sounds to the otherwise miserable winter months.
Lyrically and musically taking a progressive step forward, the delicately constructed beauty of the song fitting together dovetail joint perfectly with the video (directed by long time collaborator Victor Claeson), showing the band in summer wardrobe wrecking a set of guitars.
The 'Ghost have managed to perfect the art of fitting happy, smiling sunshine sounds into a 3+ minute song format, and this is no exception, defying even the grumpiest soul not to crack a smile upon hearing this ear treat.