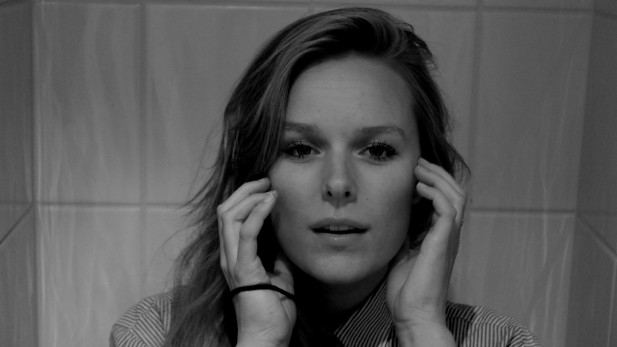 Black, white and beautiful, Lisa Alma has this week unveiled the latest in her series of poignant, artistic videos.
'Down The Hill' is the latest track to be lifted from Lisa's self-titled album, which is without a doubt one of the most touching records we've discovered all year. And staying in line with her previous videos, the artist draws upon her theatre and performance studies to create a mesmerising clip to accompany a haunting tune.
The album Lisa Alma is available to buy now via her website, and the video can be screened just below.