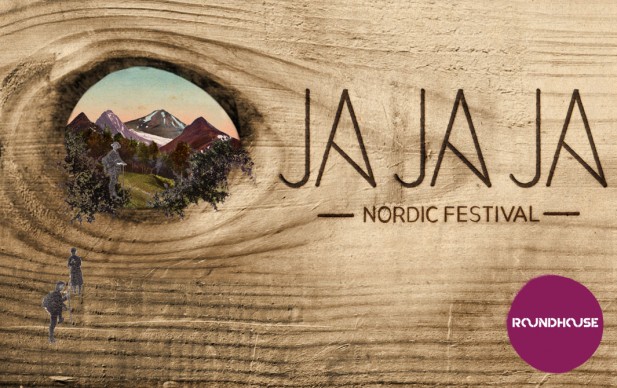 We're getting to that time of year now, where we're looking back over the past 12 months and reminiscing about the highs and lows of 2013. A definite, resounding high in Ja Ja Ja's calendar arrived at the beginning of November, when we hosted the first ever Ja Ja Ja Festival at the Roundhouse in Camden!
It was an incredible weekend – a two day feast of Nordic sounds, sights and tastes and an event which featured staggering performances from the likes of Mew, Múm, Shout Out Louds, Truls, LCMDF and many more. And that's before we even mention the fantastic film programme sculpted by the Copenhagen International Documentary Film Festival, and the sensational flavours handed out by New Nordic Food in the form of their innovative Nordic Sound Bites.
Our film crew were on hand to capture the event, so watch the video below to remind yourself of what happened at the inaugural Ja Ja Ja Festival!