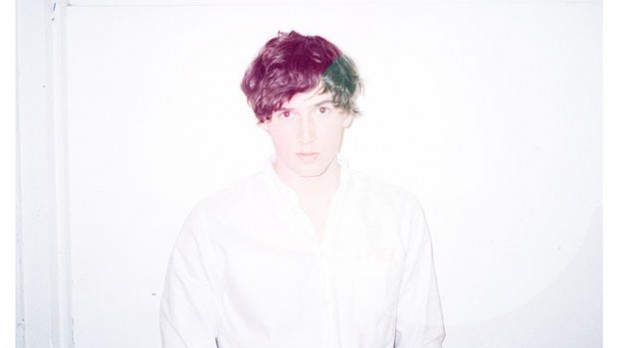 As Pandreas releases his second EP Rås today via Sellout! Music, we think now is the perfect time to re-visit the EP's fantastic title track which we posted back in August.
Back then we called it a "5.42 minute long wonder of dreamy, slightly hypnotising electronica", and it looks like both The Guardian and Pitchfork agree with us as they've recently boosted the track with great reviews. Among other things, The Guardian wrote: "'Rås' is a rare thing indeed. Equal parts classic house jam, pure soul groove and glistening cinematic expanse, its modern production protects a deeply nostalgic core – a core whose inescapably bittersweet euphoria touches every adorning element".
Rås the EP is released digitally today (having previously been available on vinyl) featuring the title track, a remix and two additional songs that you can hear below. Now, how is that for a pre-christmas gift?