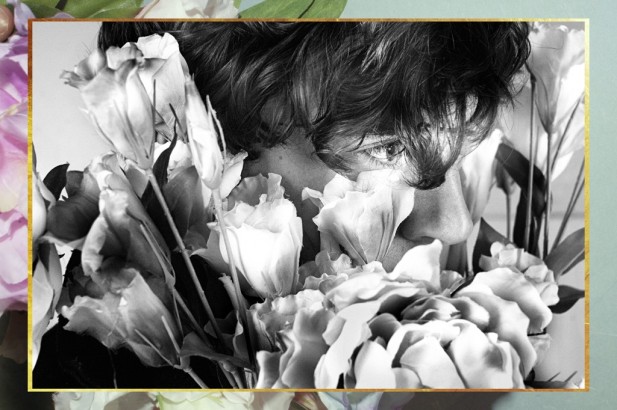 2013 has been an incredible year, full of exciting new artists, unforgettable tracks and fantastic festival memories. But as the chilly days of 2013 draw to a close, it's time to look to the future so join us as we tour the five Nordic countries in search of the promising new  sounds that we'll be listening to throughout the new year. First stop? Norway.
Emilie Nicolas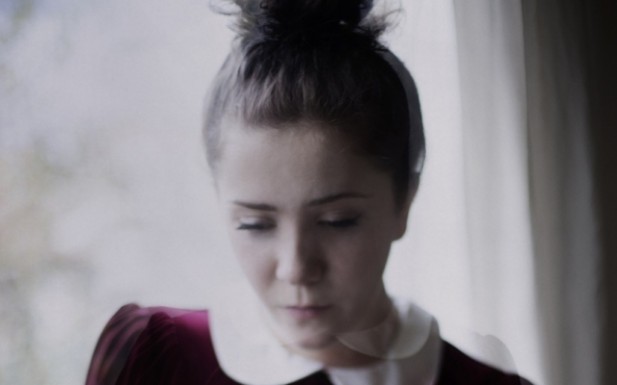 'Enchanted' is the word that springs to mind whenever we think of the music of Emilie Nicolas, an artist whose cover of DumDum Boys' track 'Pstereo' has soundtracked our summer this year. This incredible rendition, along with Emilie's own heart wrenching track 'Grown Up' were enough to render us smitten, and having caught her live at Trondheim's Pstereo Festival, we couldn't be more excited about what 2014 has in store for this talented chanteuse. Remind yourself of Emilie's gorgeous, glossy voice by listening to her tracks below and rest assured, we'll be keeping a close eye and bringing you all of Emilie's news as soon as we hear about it.
Pandreas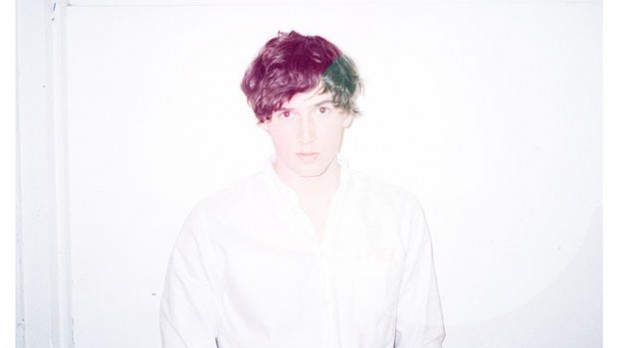 Fresh from releasing his second EP Rås, Pandreas is currently riding high on critical acclaim from the likes of Pitchfork, the Guardian and our humble selves. His fascinating brand of electronica is pitch perfect and pure class, triggering all the right emotions at all the right times. Intrigued? You should be! Click below to listen to 'Rås' and to hear more from Pandreas, head to Sellout! Music to get your hands on his new EP.
LOVELOVELOVE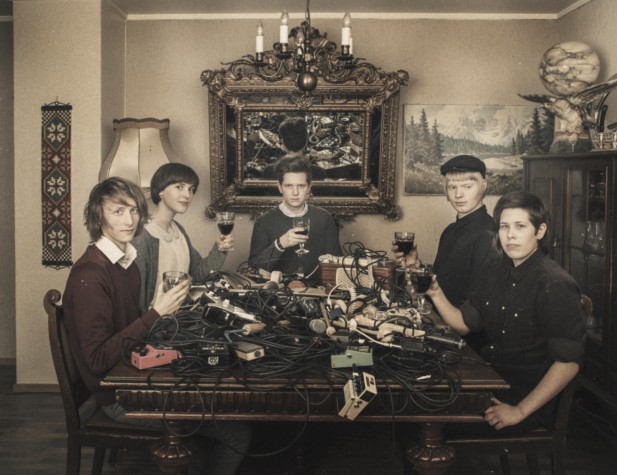 We here at Ja Ja Ja like three fold repetition. We like it when we introduce ourselves as Ja Ja Ja, and people respond by saying 'yeah yeah yeah'. We're also big fans of NONONO. So of course, when a band with a name like LOVELOVELOVE turns up, we're going to be very quick to check them out! This Oslo-based five piece have released two stunning tracks that have grabbed our attention this year, and are due to drop their debut album Kaleidoscope on the 24th January. Can't wait until then for new tracks? Remind yourself of their song 'Eyes Closed' and listen to the dark and tilted slant that the band have given to Wham's yuletide classic 'Last Christmas' just below!
Andre Bratten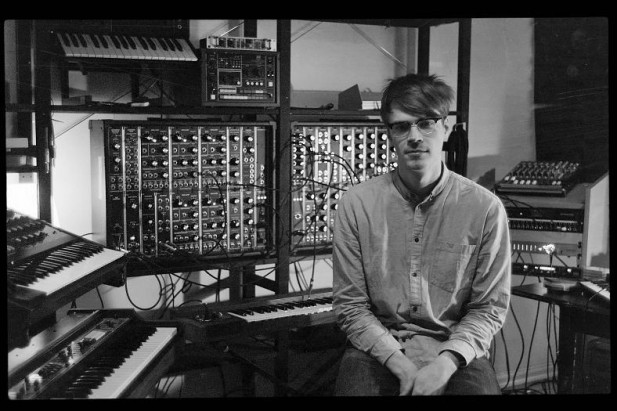 One of the most promising members of Oslo's electronic scene, Andre Bratten has been turning heads ever since his acclaimed performance at 2013's Øya Festivalen. Since then, Bratten's released his first album and continued to take the live circuit by storm, unleashing glimpses of his acclaimed sets through tracks such as the fantastically titled 'Be A Man You Ant' and 'I Am Square'. Andre Bratten is without a doubt one of the artists we're most excited to follow into 2014, so keep an eye on Ja Ja Ja for all of his latest news and in the meantime, check out some of his recent releases below.
Atlanter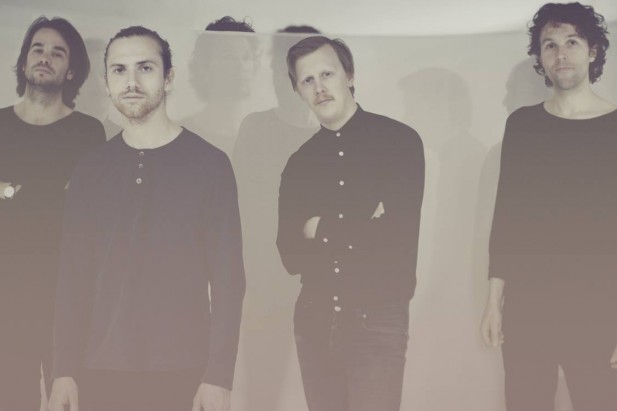 Atlanter "play rock inspired by desert blues, by German krautrock and by old delta blues". Quite the mix, right? Oslo's Atlanter have a unique approach to the fusion of the genres that inspire them, and the resulting music is a mind-bending mix of progressive structures and wholesome vocals – a mix which has seen the band nominated for a coveted Spellemann Award in their native Norway. Tune in below to hear what this inventive four piece are up to, and make sure to check out their album Vidde for a full picture of what this band do best.