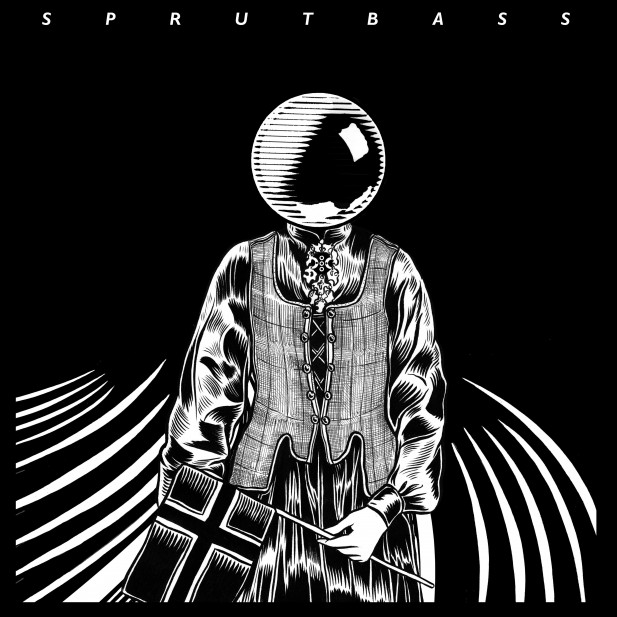 Sprutbass, the creator of "Skweee from the land of the thousand burning churches" just released an eight-track EP named Schengen-Funk EP. The EP features a number of remixes of the track 'Schengen-Funk' from the likes of Øyvind Morken, Sandra Kolstad and Melkeveien among others and recently hit the top spot on the Norwegian iTunes chart.
Check out the ridiculous catchy remix by Melkeveien (guess that is what you get when you combine two talented Norwegians!) here:
Also make sure to check out Sandra Kolstad's remix:
And watch the original video for 'Schengen Funk' below.