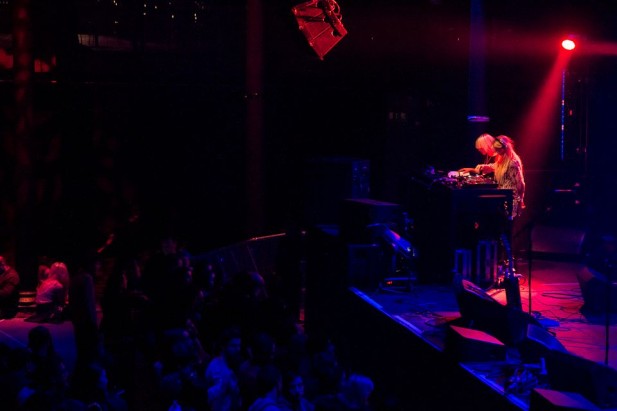 The first ever Ja Ja Ja Festival happened just over a month ago, but we had such a great time that we're still thinking back to it now! We invited some of our favourite music, food and movie makers to join us for a two day feast of Nordic cultural offerings, and our invitees included our excellent in-house DJs, Project Fresh Socks!
Hailing from Norway originally, this London based duo transferred their seamless set from the cosy setting of the Lexington to the expansive main room of the Roundhouse for the event, and it couldn't have sounded better!
Listen to a playlist of Pia and Linn's favourite tracks from their Ja Ja Ja Festival set below, and to find out more about what went down at the event, click right here.