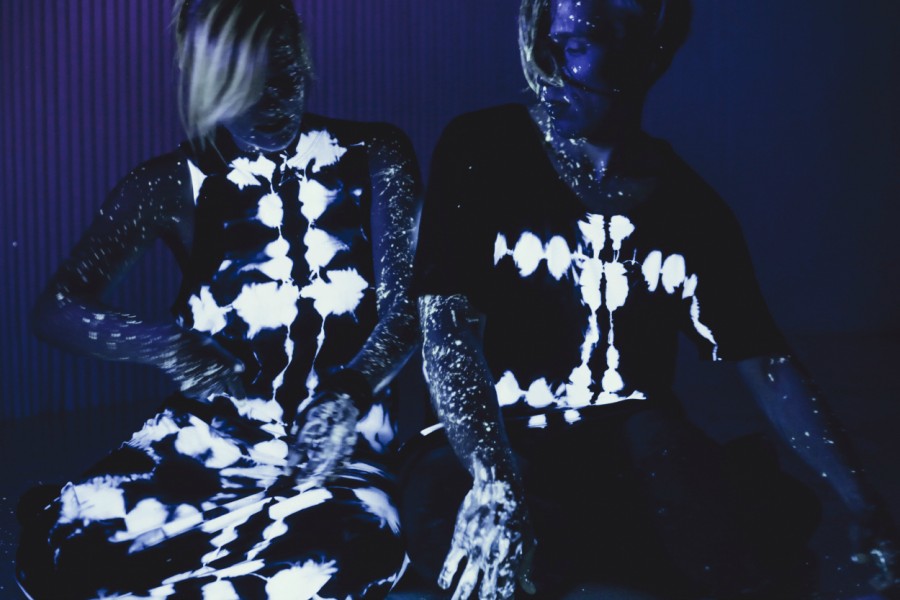 As we get ready to bid adieu to 2013, we're casting a glance in the direction of the new year and thinking about all of the new music that we're excited to hear! We've already travelled to Norway to check out the likes of Emilie Nicolas, Andre Bratten and Pandreas, so today we're crossing the snowy border to Finland to take a closer look at five artists that will be soundtracking the new year.
There's a lot happening, with some of our favourite artists gearing up to release new material and some brand new artists getting ready to emerge onto the music scene. So join us as we present the Finnish artists that we're most excited to hear new music from in 2014.
Noah Kin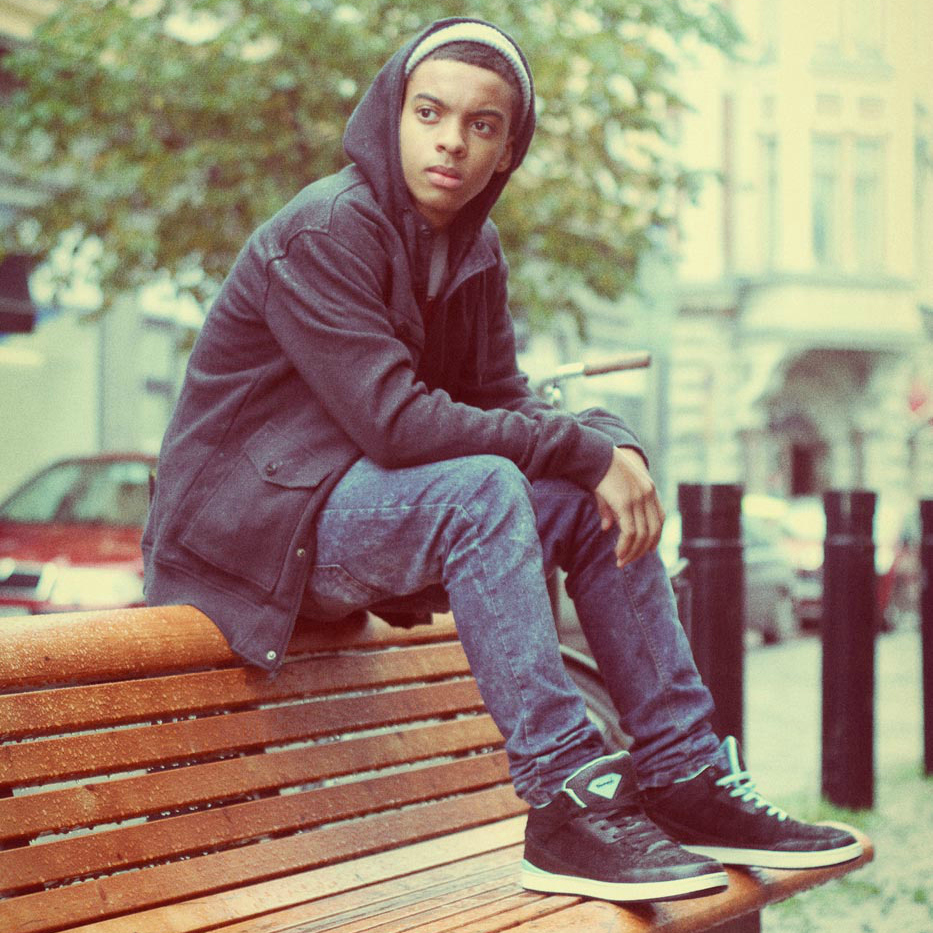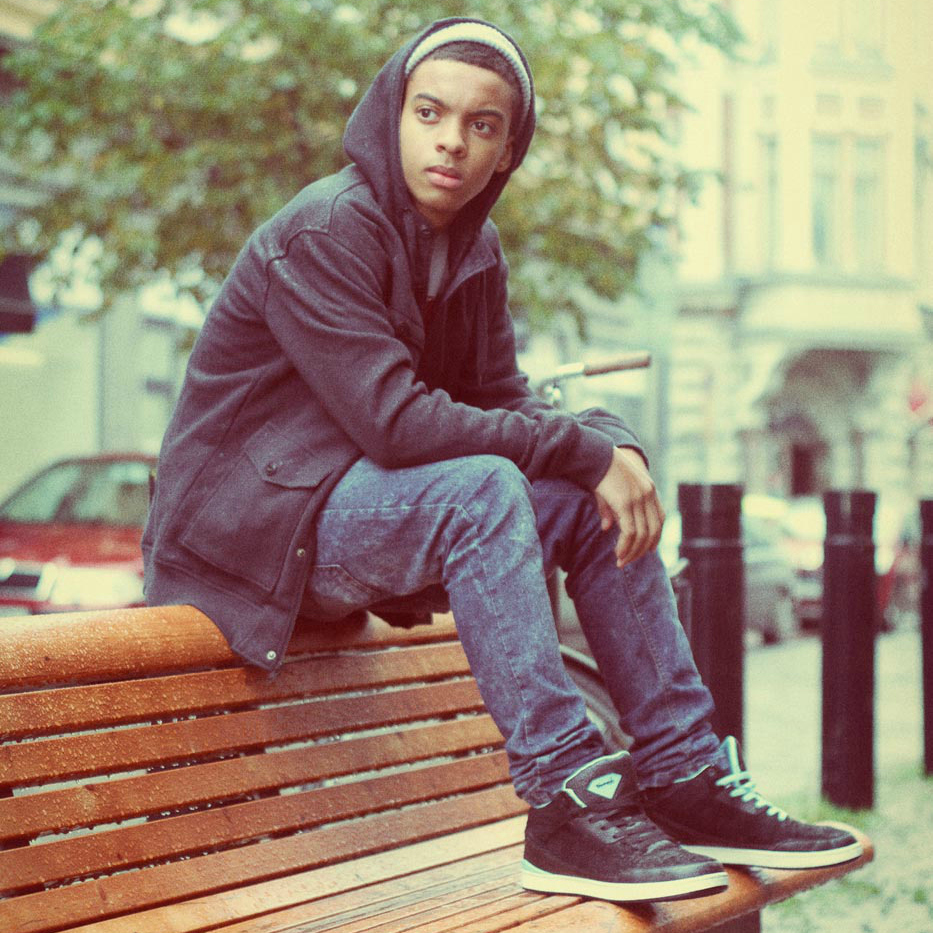 Kicking off our list today is 19 year old future-hip-hop-superstar Noah Kin. Already a master of his craft at such a tender age, the Helsinki based wunderkid wordsmith has racked up two albums so far, with a third entitled Now You See due to drop via Cocoa Music in January 2014. He's lined up live dates alongside the likes of Earl Sweatshirt for the new year, and his videos continue to rack up the views – his clip for 'Intro / Underground' has just surpassed the 100,000 view mark. We can't wait to see what the next 12 months will bring for Noah, so check out the videos for '822' and 'You Never Asked' below to get a taste of what's in store.
Iisa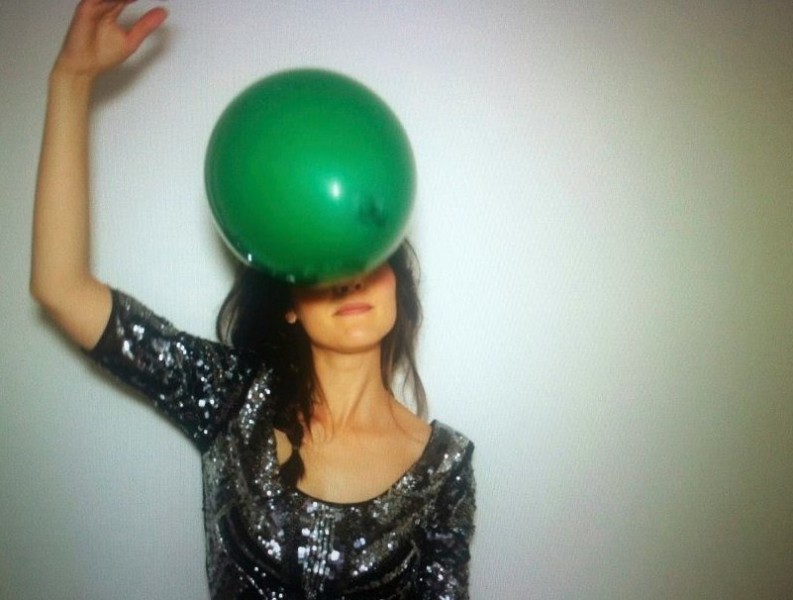 Singer with Helsinki's excellent Regina, dreamy vocalist Iisa will be stepping out on her own in the new year with a brand new album and a brand new sound. She well and truly caught our attention with quirky, captivating single 'Perjantai' back in the summer – complete with a hazy, sumptuous video – and ever since, we've avidly been waiting to hear more. 'More' came in the form of a brand new single back in November, and Iisa's now announced that her self titled debut album is pencilled in for release on the 31st January 2014 . Tune in to her latest single 'S€ pyörittää' and make sure to check out the clip for 'Perjantai' below as we tick off the days until the album's release.
Jaakko Eino Kalevi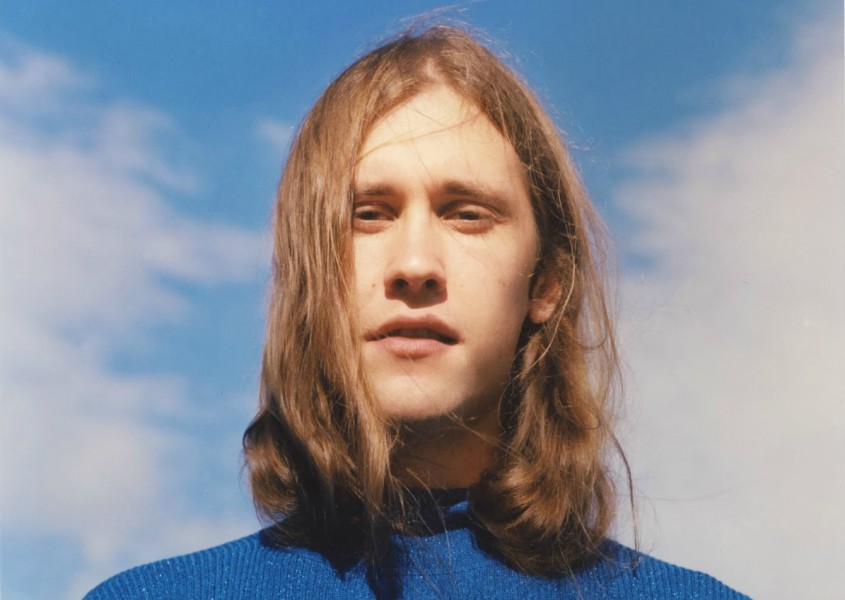 Jaakko Eino Kalevi made his way to the UK to perform at our last Ja Ja Ja club night of the year in November, and to unveil tracks from his recently released EP Dreamzone. Having followed this artist's progression for the last few years, his show at the Lexington couldn't have left us any more smitten than it did – a performance that gave us the chance to hear the fruit of his labour so far as his endearing nonchalance, smooth synth fusions and irresistible sax-licks filled the room. With live dates at By:Larm and Eurosonic lined up and hopefully more music to come via his new label home of Weird World, 2014 is truly looking like the year that Jaakko will make his lasting mark.
Redder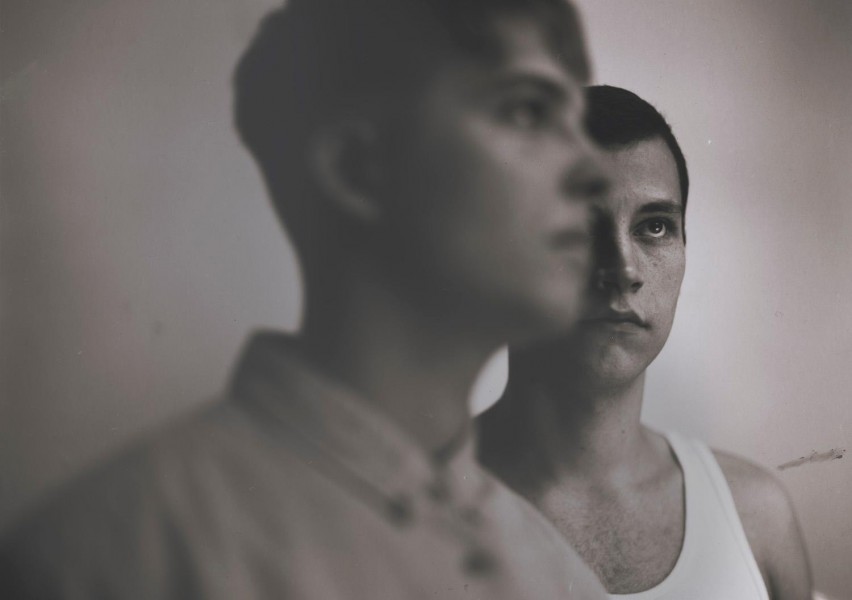 Hailing from a dark and misty corner of Helsinki, Redder have been quite causing a stir over the past 6 months – especially here at Ja Ja Ja. Completely mesmerising songs such as 'Faster' and 'Ghoul' have ranked among our most played throughout 2013, and the incredible visuals that the duo provide to accompany their carefully crafted tracks are well worth a mention too. The duo – comprising the talents of Frans Saraste and Vesa Hoikka – create smooth, heartfelt electronica and judging by what we've heard so far, have already made their first steps in what's sure to be a very exciting sonic journey.
Redder released their EP Border/Lines back in the Autumn and have made the entire collection available to stream. Listen to it here,  and make sure to check out their brand new video for 'Almost Inside My Head' just below.
Phantom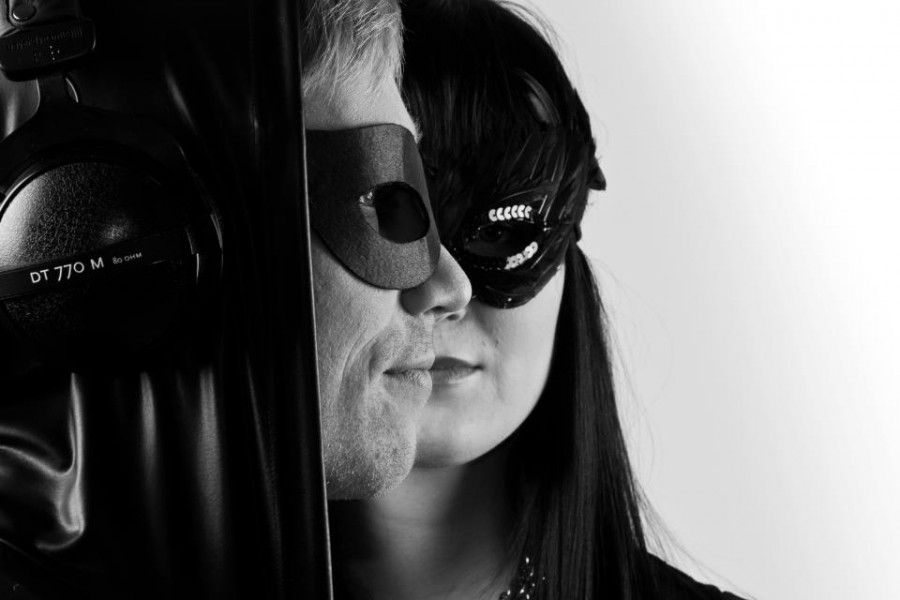 Phantom are a band that we've been keeping a very close eye on over the past year or so. The Helsinki based duo played at the Ja Ja Ja club night back in September 2012 and since then have been touring – playing further shows in London as well as Paris and other lovely European destinations – and releasing tantalising tasters of their long awaited debut album. That album is finally due to drop in 2014, so we'll make sure to bring you precise details as soon as we have them. For now though, remind yourself of the blissful soundscapes and mesmerising vocals of one of Finland's most exciting duos by checking out 'Voices' and 'Scars' below.