2013 has been a year that has gifted us some incredible Danish music. From the rise and rise of MØ to the return of When Saints Go Machine, discovering the crashing tones of Broke to rediscovering our love of Trentemøller, we've been inundated with outstanding new music from our Danish neighbours, and there's more good news. 2014 is looking to be just as prolific! So join us as we take a look at five artists that we'll be keeping a very close eye on over the coming 12 months, and don't forget to check out our tips from Norway and Finland while you're at it!
Schultz & Forever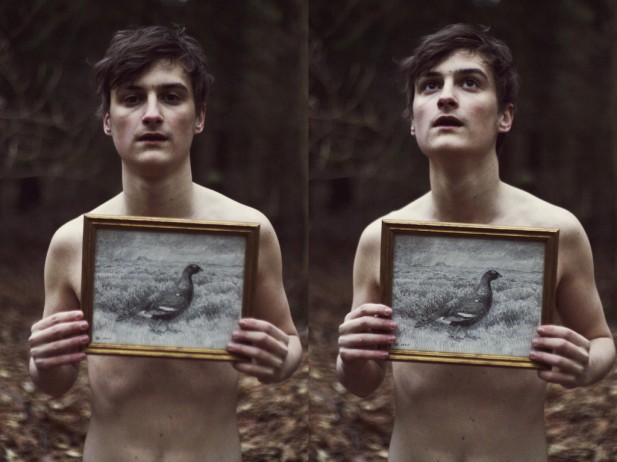 Copenhagen's latest heart-string troubadour Jonathan Schultz – better known by the name Schultz & Forever – has been gathering attention over the last 12 months with lovelorn, folk-tinged tracks lifted from his 2013 EP Céline. Excitingly, all reports suggest that the debut album is wrapped up and ready for a 2014 release, and we highly recommend you keep your eyes and ears peeled for a very special Schultz & Forever announcement on Ja Ja Ja over the coming weeks. In the meantime, check out the stunning visuals for 'Falling' and 'Sociopathic Youth' below!
Asbjørn

Fresh from rounding up a tour in Germany, we move our attention to Århus's Asbjørn – a "danish pop-kid with a relentless urge to dance". He released his debut album Sunken Ships back in 2012, and since then has made the live arena his domain. A pop devotee at heart, Asbjørn melds glistening, glossy vocals with some of the most engaging showmanship that we've seen in a long, long time. This boy was born with bass in his veins, and we have high hopes for what 2014 will bring from him – a second album perhaps? But more than that, we're hoping for plenty more live opportunities to let this startling performer do what he does best.
Tusindfald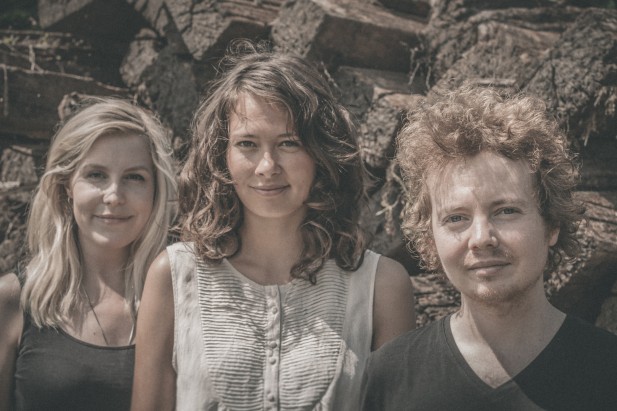 Tusindfald released their Kys EP during the closing days of summer – a blissful, expansive EP overflowing with sumptuous melodies and delicate vocals. Since then, the band have gone on to sharpen up their live performance topping off the year with support slots for Swim Deep and various end-of-year-list placements for their acclaimed debut EP. We were entranced with the trio as soon as we stumbled upon the EP's title track, and we're pretty sure you're going to love them too. Listen to the Kys EP in its entirety below to find out why we'll be keeping such a close watch on this Haderslev three-piece throughout 2014.
Kill J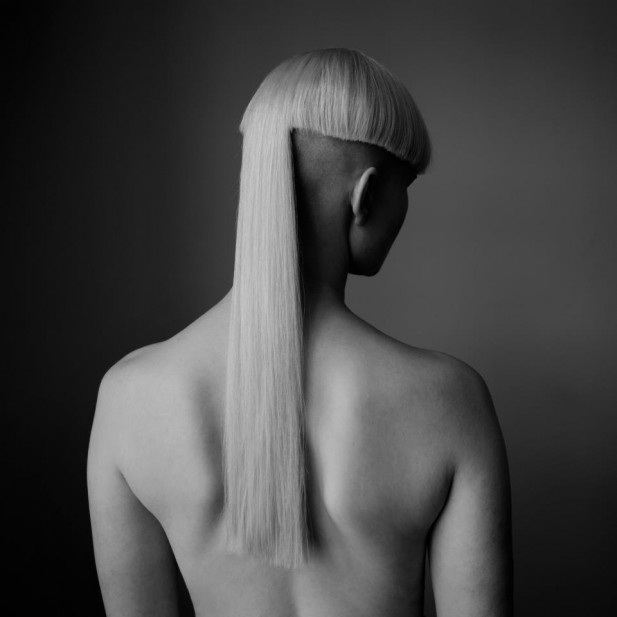 Copenhagen"s Kill-J has been playing her cards very close to her chest this year – we're still in the dark about the finer details surrounding this mysterious creator, but what we do know is that her captivating track 'Phoenix' has had us chomping at the bit to hear more. Little fanfare was made by the artist around the track's release, yet it's come to have over 120,000 listens on Soundcloud and has led to Kill-J rounding off 2013 playing support to the likes of Fallulah and Oh Land. Keep an eye on Ja Ja Ja to find out what 2014 has in store for Kill-J, and in the meantime, remind yourselves of the phenomenal 'Phoenix' below.
Franskild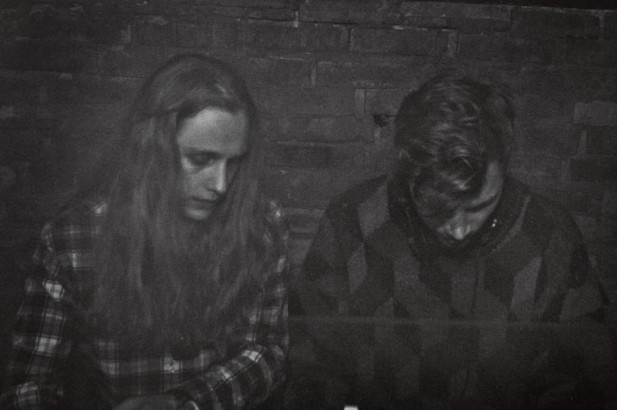 "Master chef Love Ojensa and… spaced-out architect Tim Söderström" are the pair behind Copenhagen's hotly tipped Franskild, who have had an excellent year following the release of the Eden EP back in August. Their subsequent remix of Maya Jane Coles' 'Burning Bright' was a particular treat, and with a new single is in the pipeline, the new year's looking good already.  They're heading to the UK to play at London's Sebright Arms on the 27th February so make sure to grab tickets now, and tune in below to hear the Eden EP in its entirety.