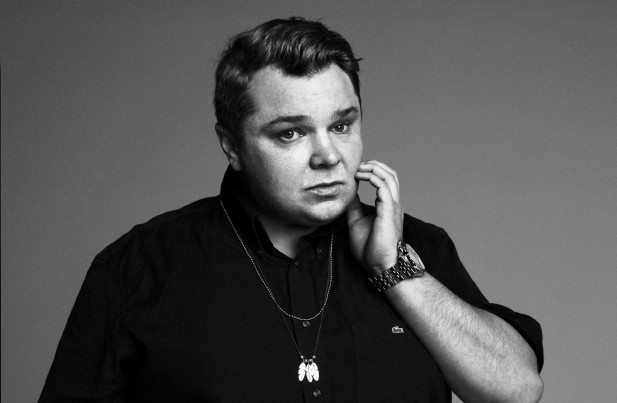 Ever since he graced the stage of the Lexington to perform at Ja Ja Ja back in April, we've been looking for an excuse to get Truls back to London town. And in the first ever Ja Ja Ja Festival (now merely hours away), we found the perfect excuse.
Truls has had an exceptionally busy 2013, performing far and wide and taking the festival circuit by storm. So we're very excited to be able to present a live performance from the Norwegian musician and (sensational) vocalist on Saturday 09 November at the Roundhouse in Camden!
Ahead of his appearance, Truls has put together the following playlist which he's entitled 'Urban Inspiration' so click below to hear tracks from the likes of A$AP Rocky, Rihanna and Drake!
Truls' Playlist : Urban Inspiration