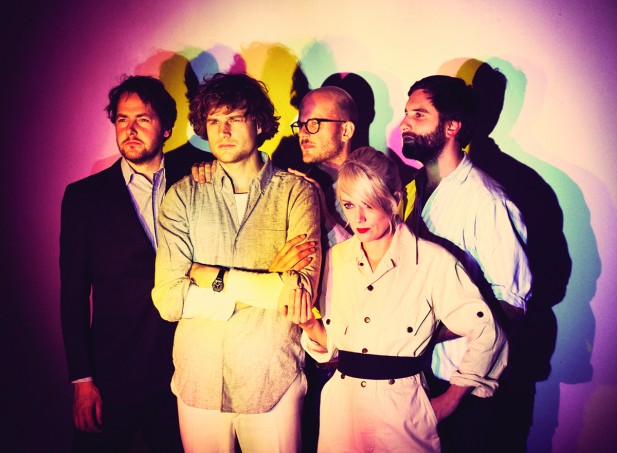 Due to health problems, The Raveonettes have sadly been forced to cancel their appearance at this weekend's Ja Ja Ja Festival. The band were due to perform on Saturday 9th November, but following the hospitalisation of the band's Sune Rose Wagner, are no longer able to perform.
In a statement from the band, Sharin stated:
"As some of you may be aware Sune recently underwent emergency appendix surgery from which he should have recovered well enough to perform. Unfortunately, Sune has been admitted to the hospital again last night with complications and might have to go through additional surgery. We wish to apologise to all of our fans for any inconvenience this has caused, but we very much hope you enjoy the festival. We are are very sad to be missing it.  Sharin "
We'd like to wish Sune a very safe and very speedy recovery.
As a replacement for The Raveonettes, Sweden's Shout Out Louds will now be headlining the main stage of the festival on Saturday night. Fresh from an EU/US tour in support of their latest record Optica, we're very excited to be able to invite the Stockholm five piece to the Ja Ja Ja Festival!
Shout Out Loud's lead singer Adam Olenius says:
"Dear London. We're honored and excited to be able to play the Ja Ja Ja Festival and to play the Roundhouse for the first time. People say it's the shit. We have big shoes to fill and wish Sune of The Raveonettes to get well soon. See you Saturday night."
Check out some of the Shout Out Louds' latest tracks below!
Golden Weekend passes for the festival have now sold out – standard weekend tickets and day tickets are still available from the Roundhouse.