Finnish sisters Emma and Mia – also known as LCMDF – are currently deep in rehearsals, getting everything ready ahead of their much anticipated performance at the Roundhouse for the Ja Ja Ja Festival.
The duo – fresh from releasing their Mental Health Pt. II EP – played at the Ja Ja Ja club night back in 2011, and we couldn't wait to invite them back for another show! So join us as we're invited into the world of LCMDF as they prepare to set off on tour, and find out not only how a day in the life of LCMDF looks, but also how it sounds.
Scroll down to find a photo diary of the pair's rehearsals and to listen to a Spotify playlist of their current favourite tunes.
LCMDF are set to perform at the Ja Ja Ja Festival on Saturday 9th November.
Photo Diary: A day in the life of LCMDF
10:00 – Emma hanging out at the rehearsal space, laying on the floor & checking out the new visuals. Quick morning meditation.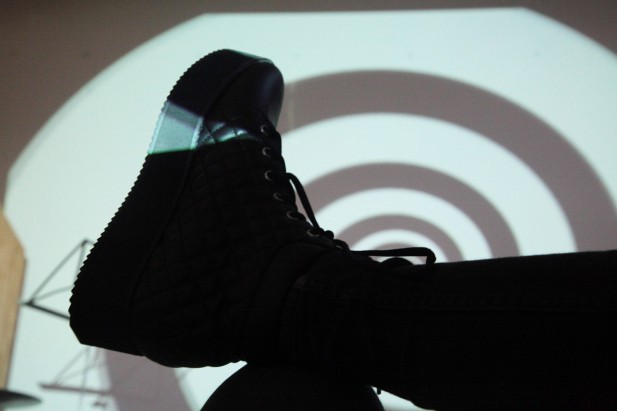 10.30 – Mia arrives, ready to get down to bid-ness!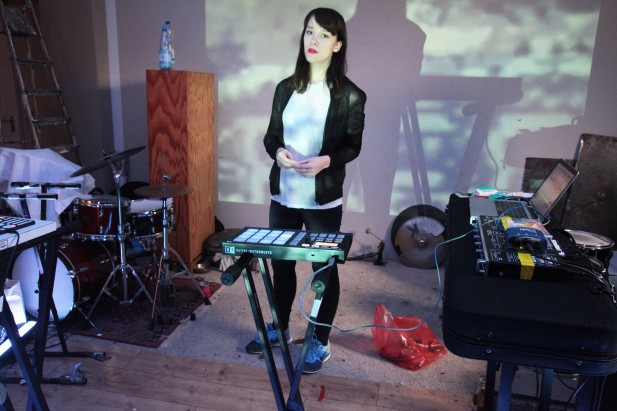 11:00 – While Mia sets up Emma practises balance in life – selfie style.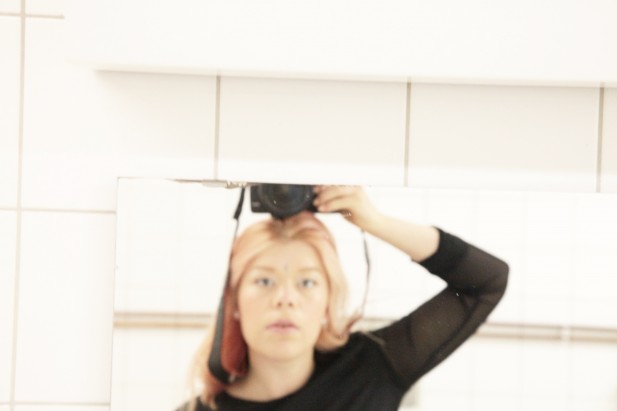 Noon – Set is built! Let them rehearsals begin.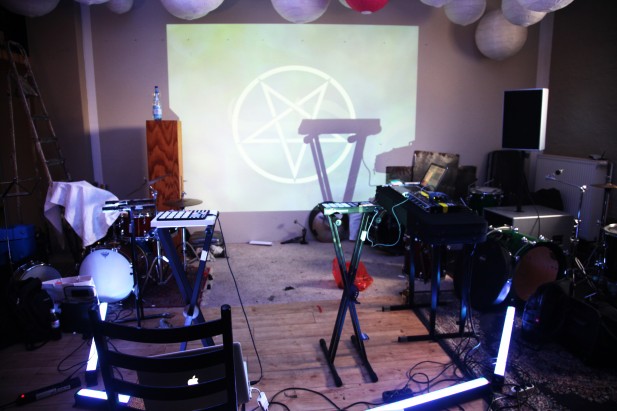 12.30 – After some coffee…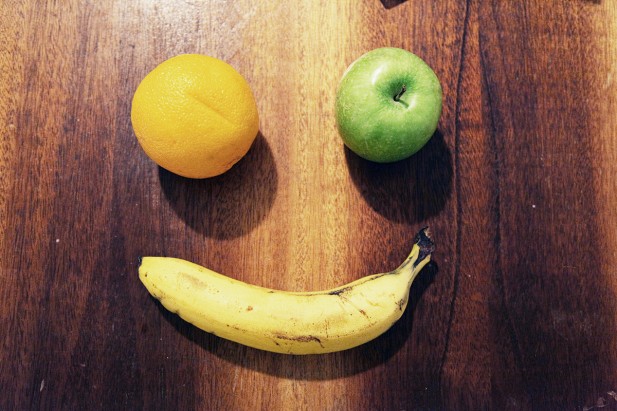 12.30 – Vocal Check. Mic, mic, 1, 2, 1, 2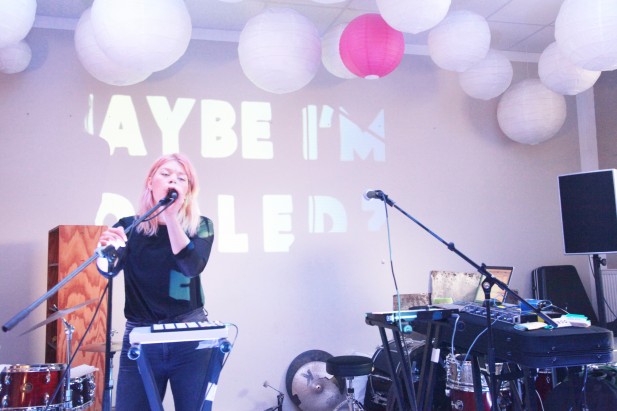 13:15 – Rehearsing some fresh tracks. K let's do this.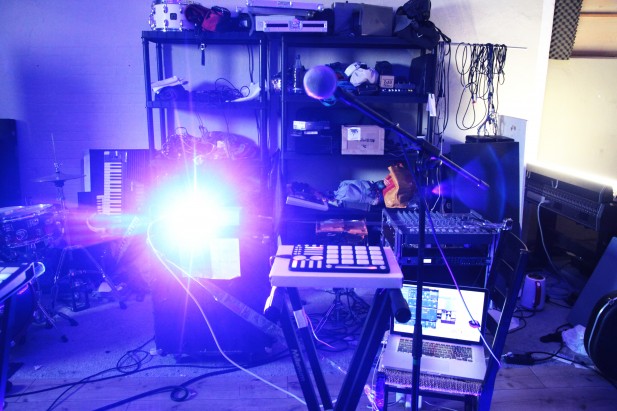 14:00 – Last band member arrives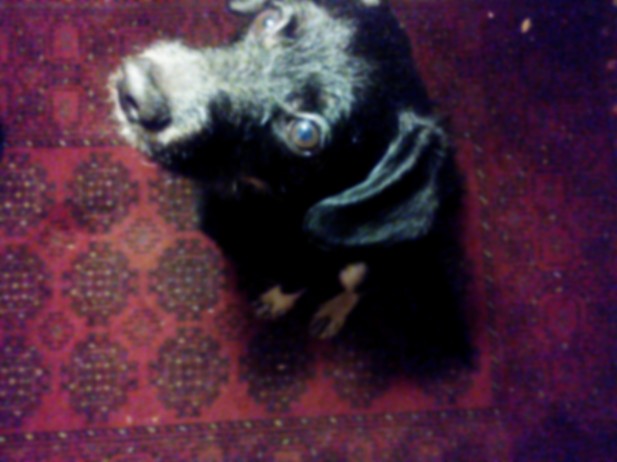 15:00 – rehearsals begin, featuring some magic mushroom visuals.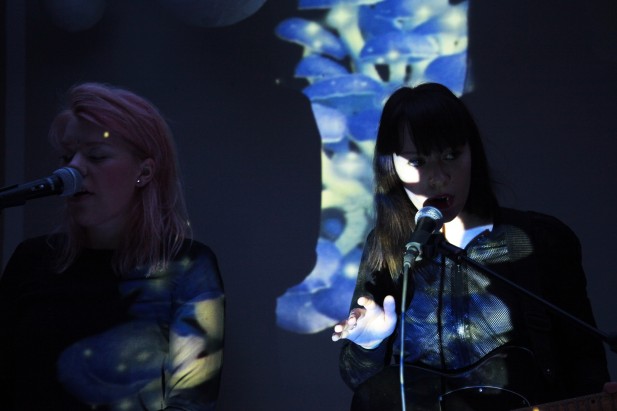 20:00 – HOME! Packing for Friday's show in Barcelona.