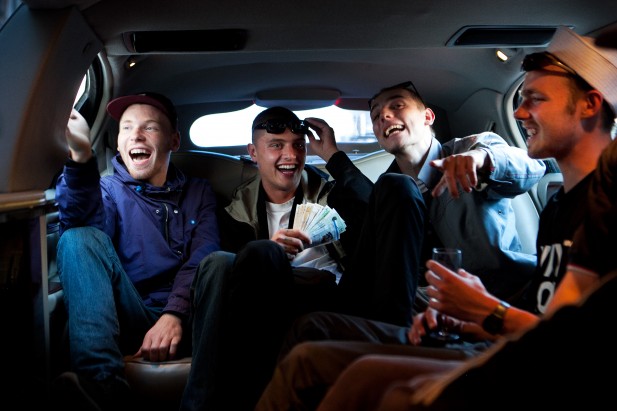 As part of the Nordic Film Festival, a range of films and documentaries from across the region are set to be aired at venues throughout London between the 25th November and the 4th December. One documentary in particular has taken our fancy here at Ja Ja Ja, and that's the UK Premiere of Danish music doc Kidd Life.
Directed by Denmark's Andreas Johnsen, Kidd Life documents the story of Nicholas Kidd, an everyday guy who's parody-rap video shot him to notoriety overnight, but whose initial mockery of the music scene and fame takes a turn when he begins to indulge in the darker elements of life as a musician.
Kidd Life will screen at 6pm on the 1st December at Riverside Studios in London, and we highly recommend that you head down and watch it!
More information about the screening is available here.
Kidd Life UK Screenings:
London, Riverside Studios: 1 December, 6pm
Edinburgh Filmhouse: 8 December, 6.15pm
Glasgow Film Theatre: 22 December, 6.40pm