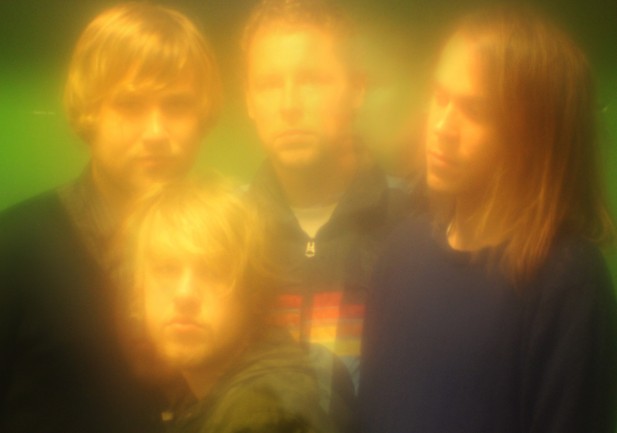 Finnish band Delay Trees are back in town and gearing up for the release of third album Readymade (due for a January 2014 release) through ace Finnish label Soliti.
And this, lead single 'Perfect Heartache' sees them on good form with a delightful 3 mins 45 secs of dreamy college rock that will surely have you jutting your hips even in the land of slumber.
Jaunty guitars greet the stonedly delivered vocals, all showcasing just a small slice of what the Finnish music scene has on offer at the moment. Go on, close your eyes and we defy you not to get your dance on.