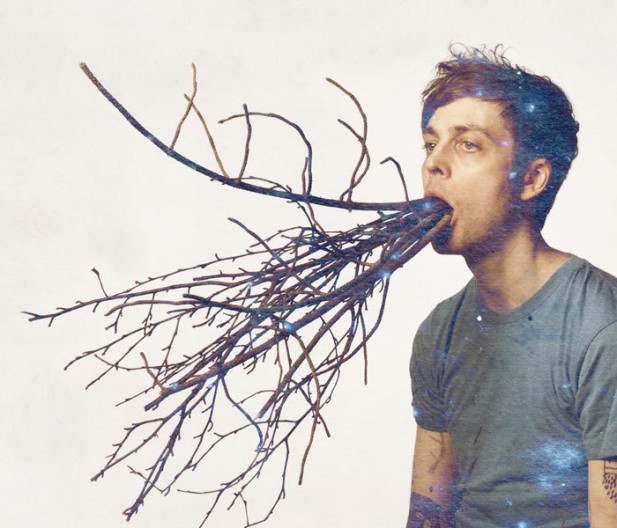 We're ticking off the days until the first ever Ja Ja Ja Festival takes place at the Roundhouse in Camden on the 08/09 November, and we're getting EXTREMELY excited about catching some of our favourite artists live at this very special event!
Iceland's superb Sin Fang will be taking to the stage on Friday night, along with the likes of Mew, Husky Rescue, Postiljonen and fellow Icelanders múm. Not only that, Sin Fang's Sindri Már Sigfússon will be presenting an exhibition of his artwork throughout the festival, alongside fellow artist Örvar Smárason of múm – more information is available here.
So as we carry on the countdown, check out the video for Sin Fang's track 'Loose Your Heart and It's Found' below and get a taste of what this exceptional artist has in store for his debut Ja Ja Ja performance.