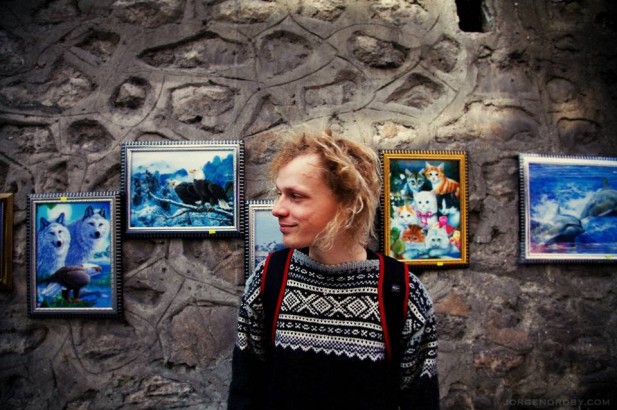 Norway's Moddi has teamed up with the lovely Farao, aka Kari Kamrud Jahnsen, for this new video and single 'Run To The Water'.
Moddi explains that it's a song about attempting to understand a friend's schizophrenia, 'how reality can be seen with very different eyes than your own'. His heartfelt sympathy runs through the lyrics, with a beautiful contrast between his soft vocal and Farao's clear, icy one.
This is the second single from his second album Set The House on Fire and is set for release on November 8th, and you can watch the video below .