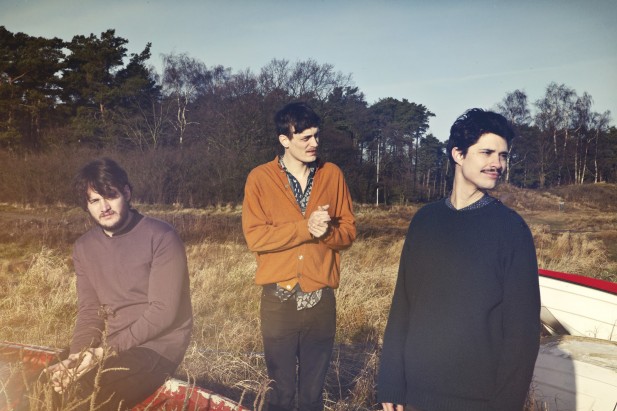 Just weeks after unveiling the poignant video for their song 'Monument', Denmark's Efterklang have offered up more visual treats to accompany tracks from their stunning 2012 album, Piramida. Releasing two videos on the same day, you can now watch the brand new clips for 'Black Summer' and 'Between The Walls' below!
The tracks are lifted from Efterklang's last record, an album recorded when the trio headed to a deserted mining town on the northern Norwegian isle of Svalbard to create sound files capturing the haunting resonances and abandoned spirit of the neglected Russian settlement. Film maker Andreas Koefoed went along to document the project, and the resulting film is a captivating piece entitled The Ghost of Piramida.
The documentary is available to rent and download now, and the film will be screened at the forthcoming Ja Ja Ja Festival – happening at the Roundhouse in Camden on the 08/09 November – where a Q&A session with the film's director will also take place.
Check out both of the videos below as well as a teaser for The Ghost of Piramida.