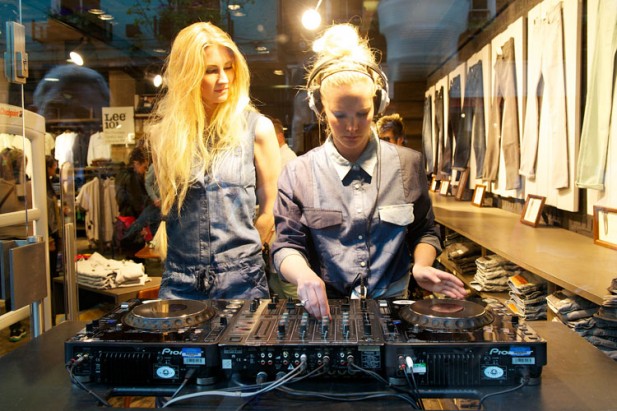 After making a long awaited return to the DJ booth of The Lexington at last week's Ja Ja Ja club, our resident mega-mixers – the brilliant Project Fresh Socks – today unveil the latest in their series of Ja Ja Ja mixtapes!
Click below to hear tracks and mixes from the likes of Todd Terje, Martin Solveig and Still Parade, as well as a special Trentemøller remix of Bruce Springsteen's 'State Trooper' and a 1987 remix of Ja Ja Ja Festival act Postiljonen.
You'll also be able to catch the Norwegian duo DJing throughout the Ja Ja Ja Festival, set to take place in Camden at The Roundhouse on the 08-09 November. Get tickets to the festival by clicking here (don't forget that you can get discounted tickets by signing up as a Ja Ja Ja member for free), but in the meantime, scroll on down to hear the exceptional mix of Nordic sounds that Project Fresh Socks have in store for you!
Buy tickets for the Ja Ja Ja Festival

Project Fresh Socks – Ja Ja Ja Mixtape #4