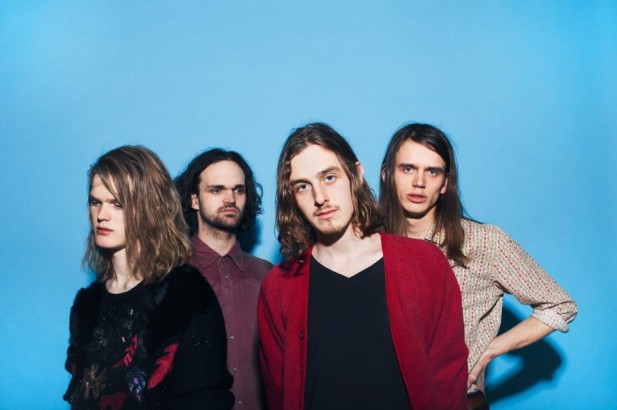 Danish indie-pop four-piece Blaue Blume has rather snuck up on us here at Ja Ja Ja; 'Jealousy' is the third of three tracks they've unveiled over the course of 2013.
The song lives up to its title, with quietly brooding guitar subtly building to a chorus that sends shivers. Singer Jonas Smith's vocals are beautifully precise, and all it comes together to encapsulate the prickly feeling of envy perfectly.
They played their first UK gigs in London back in August and return later this week to The Sebright Arms, Hackney, on October 24th.