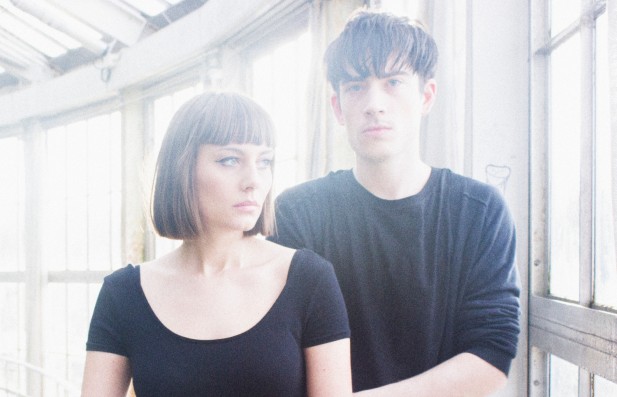 Their set at the May edition of London's Ja Ja Ja club night was so magnetic, so awe-inspiring and so downright hypnotic that we couldn't resist but to invite Denmark's brilliant Rangleklods back to London for a bit more Ja Ja Ja action.
Rangleklods are set to close the show at the first ever Ja Ja Ja Festival, which will take place at the Roundhouse in Camden on the 08/09 November 2013. They'll be playing alongside a host of carefully selected Nordic artists at the event which will also feature specially curated films, a Nordic Label Market, unique food presentations and an exhibition from some of Iceland's most prominent artists and musicians.
Find out more about the festival by clicking the link below, but before you do that, scroll on down to find a specially made mixtape from Rangleklods' Esben Andersen and Pernille Smith-Sivertsen!
Ja Ja Ja Festival: Rangleklods Mixtape
"Seven of our most listened to Danish bands right now paired with another
seven UK/US tracks we can't get out of our heads. Beak>, James Holden and
Kanye are our main things right now. We briefly met Holden backstage in
the Netherlands about a month ago. Esben was terrified but managed to
speak a few words of awe." -R