Following a summer break, London's premier Nordic music night returned in September to bring you electric sets from Norway's Eye Emma Jedi, Finland's Satellite Stories and Iceland's Samaris.
THEN, we let you in on the full line up set to play the first ever Ja Ja Ja Festival – taking place at the Roundhouse in Camden on the 08/09 November and featuring sets from the likes of Mew, múm and the Raveonettes!
And today, we'd like to let you in on some more exciting news. The Ja Ja Ja club night will return to the Lexington on Thursday 28th November to bring you three more outstanding artists from the Nordic territories. Not only that, it's going to be our fourth birthday!
So scroll on down to find out all about the artists set to play, and don't forget to sign up as a Ja Ja Ja member to receive exclusive discounts on tickets to both the club night and the Ja Ja Ja Festival!
Ja Ja Ja Proudly Presents:
Thursday 28th November 2013 – 7:30pm 'til late
The Lexington, Pentonville Road, London N1 9JB
Tickets are £5 in advance for members (£7 on the door for non-members), and on sale now from Billetto.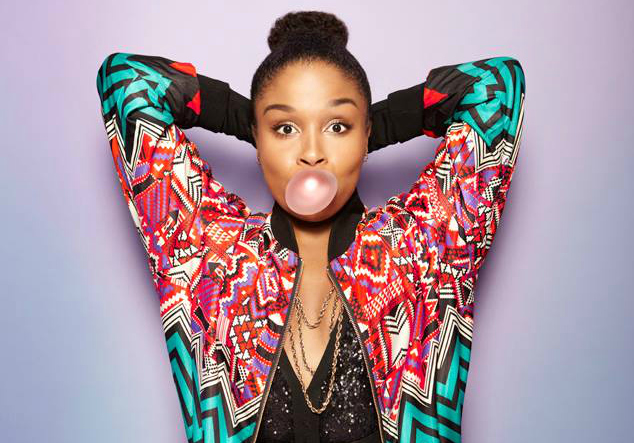 Nabiha's rapid rise to stardom was confirmed by current platinum-selling album Mind The Gap, firmly establishing the Danish chanteuse as a unique figure in soul pop. Nabiha started 2013 as she meant to go on, with a win at European Border Breakers Awards as part of Eurosonic in January. When the catchy title track to 'Mind The Gap' became a single, Nabiha went straight to no. 1 in her native Denmark. Subsequently recent single 'Never Played The Bass' made it to no. 1 on the Break Out Billboard Club Chart in the US, no. 2 on the UK Urban Chart and no. 3 on the UK Club Chart and no. 1 on several European charts including Hungary and Bulgaria.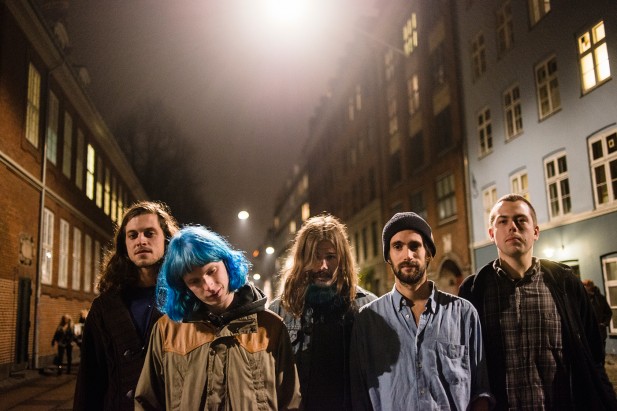 Maybe it's just a coincidence or maybe it's actually a necessity to have your roots in a steel-producing town like Sandviken to acquire a deep enough longing for somewhere else, if you happen to be dreamy, alternative guys who play music. YAST, the lo-fi romantics, are just that. The band was formed in 2007 by Carl Kolbaek-Jensen, Tobias Widman and Marcus Norberg. In 2008, they were lured down to Malmö and a couple of years ago Markus Johansson and Niklas Wennerstrand, the drummer and bass player from the postrock band Aerial, joined forces. Dream pop debut album YAST was released in April 2013, following which, the band played tons of shows with likeminded artists such as TOY, Tame Impala and DIIV.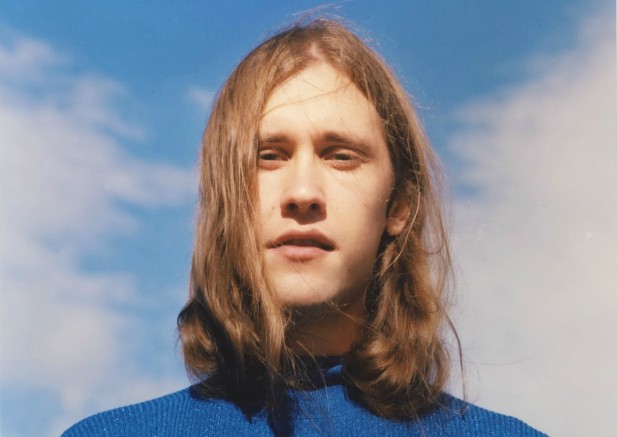 The first ever Nordic signing to a Domino affiliate, Weird World's newest recruit Jaakko Eino Kalevi is already something of a cult figure in his native Helsinki, where he lives and works part-time as a tram driver. Jaakko's debut upcoming release for the label, 'Dreamzone EP', is an alluring introduction to a charismatic artist whose softly psychedelic pop blends funk and folk in an intriguing and highly satisfying manner. A self-taught multi-instrumentalist who is happiest behind the drums, Jaakko plays, sings and produces all his own material. Having released a steady stream of diverse music on local labels for several years, Jaakko has long been considered one of Finland's most promising young artists.