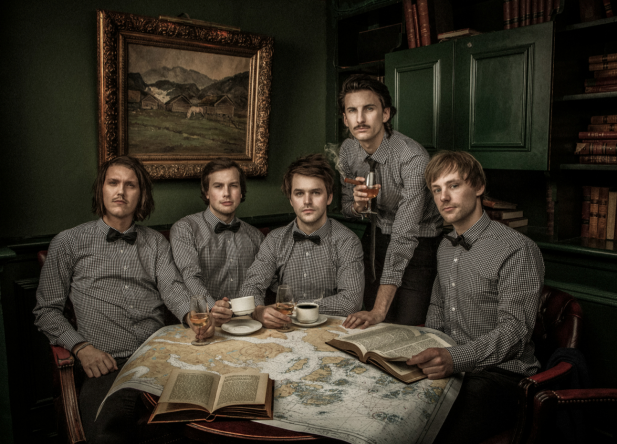 Who has not had the urge to just leave everything behind and run away? As fall is closing in on us, the urge to run away from it all (or just back to Brighton's beaches in the summer) certainly kicks in, but then you find one of those track that bursts with enough energy to make your day just that little bit brighter.
Hailing from the west coast of Norway, five-piece band Brighton channels the proud brits with their heavy british accent and indie-pop (and obviously, their name). It is hard not to be smitten with Brighton's catchy tunes and charming sound, and we are proud to present to you the UK premiere of their newest single 'Run Away' released on Brilliance Records' Diamond Club.
Listen in below, and enjoy!