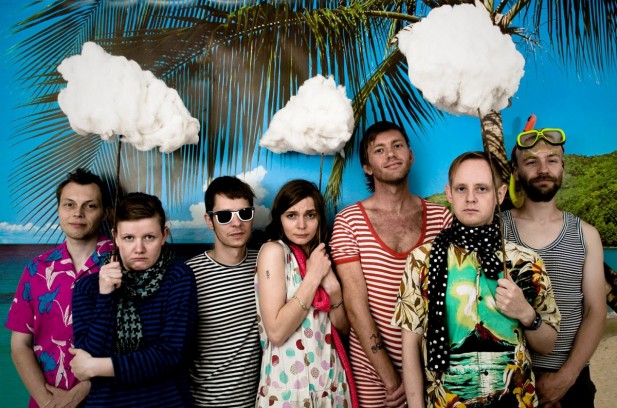 As we get ever closer to our first Ja Ja Ja Festival in November, Icelandic headliners múm return with a second single from their sixth album Smilewound, released earlier this month on Morr Music.
'Candlestick' is three and a half minutes of contagious glitch-pop, with a winding melody carried by an insistent beat. Set in downtown Reykjavik, the video below sees the linear, colourful aesthetic shifting as a masked man runs away from rung doorbells with childish mischievousness.
You can watch the video below and catch múm at the Ja Ja Ja Festival – click here for tickets.