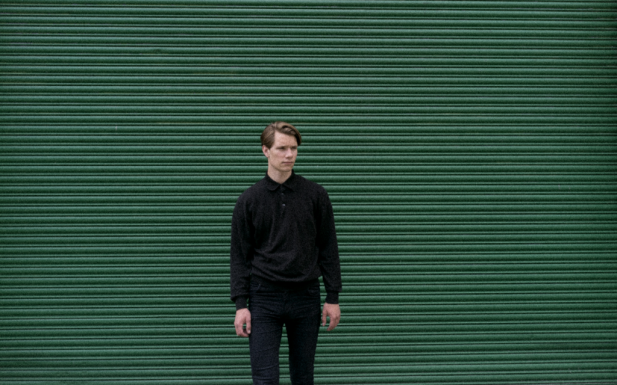 He is one of the most exciting new songwriters from Norway, has a thing for dark folk mixed with heavy bass and strange synth lines, and is as good acoustic as he is with a band.
Hailing from the west-coast of Norway, 22 year old Tellef Raabe was presented yesterday as the newest addition to Brilliance Records' Diamond Club, and we're proud to present the UK premiere of his new track, 'Stranger Than The Rest'.
The press release asks "what would happen if Nick Drake met Joy Division in the new millennium?" Tellef can, according to the release, answer the question. With his dark and soft voice, 'Stranger Than The Rest' is a powerful, melancholic track. Of the single, the west-coast native says:
"I wrote 'Stranger Than The Rest' whilst living in Wales, and I guess it's about not being able to be there when a loved one is distressed. It has previously been released in an acoustic form, and I remember that when it got featured on the radio they misinterpreted it and said that it was about me feeling "stranger than the rest". Which I guess could also be correct! The lyric was first written as a poem, and then I composed a melody that could fit to it. The title is a reference to Nick Cave's 'Stranger Than Kindness', a song that I'm really fond of. I like the mixture of melancholia and chaos."
So, enough talk! Click play and enjoy 'Stranger Than The Rest' here on Ja Ja Ja!
'Stranger Than The Rest' is produced by Njål Paulsberg of Young Dreams. The band also consists of Adrian Søgnen (drums), Birgitta Alida Hole (bass & vocals), Lars Finborud (guitar) and Martin Vinje (synth & vocals).