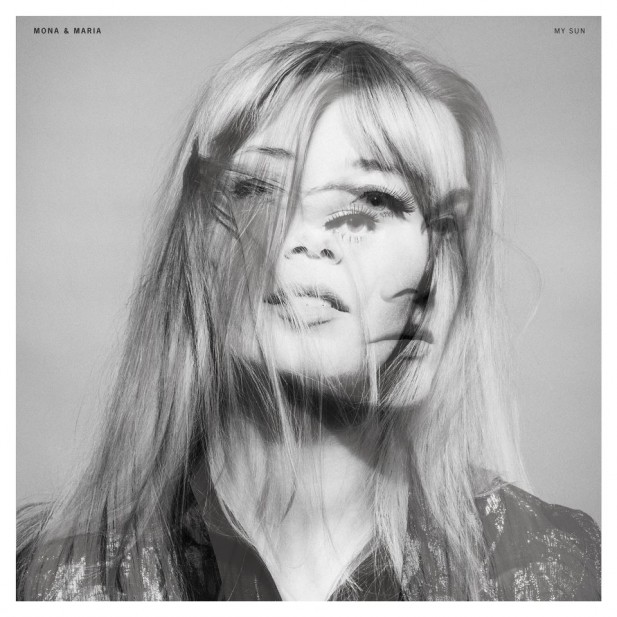 Norwegian folk-pop duo Mona & Maria, previously known from Bazooka Boppers, may show similarities to their Swedish collegues in First Aid Kit, but their first single 'My Sun' surely speaks for itself.
With their music described as "harmony-based pop with beautiful and sometimes grand arrangements, but with a folk feel", their single, which premiered over at The Line of Best Fit earlier in August is just that: dreamy folk-pop.
Their debut album My Sun is out at the end of October via Jansen Plateproduksjon.