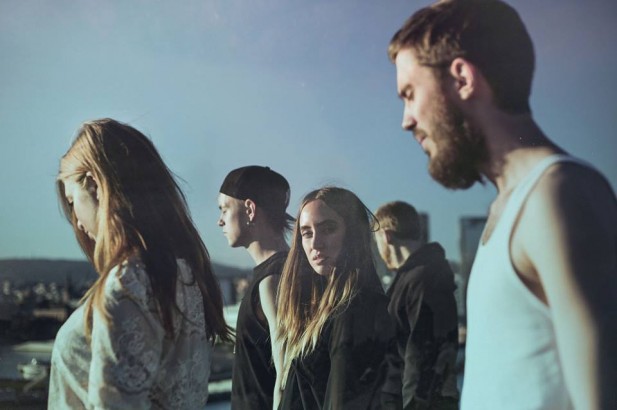 Norwegian five-piece Highasakite are back with a wonderful new single! In February, they made London's KOKO go wow and if we predict correctly, this single will evoke the same reaction in the rest of UK's scandinavian-loving population.
'Since Last Wednesday' is a 3.52 minute long, powerful track, showcasing Highasakite – and especially vocalist Ingrid Helene Håvik, one of Norway's most interesting new voices – at its best. Intrigued? Want to hear more? Highasakite's debut album is set to be released in early 2014.
Listen to 'Since Last Wednesday' now by clicking here!