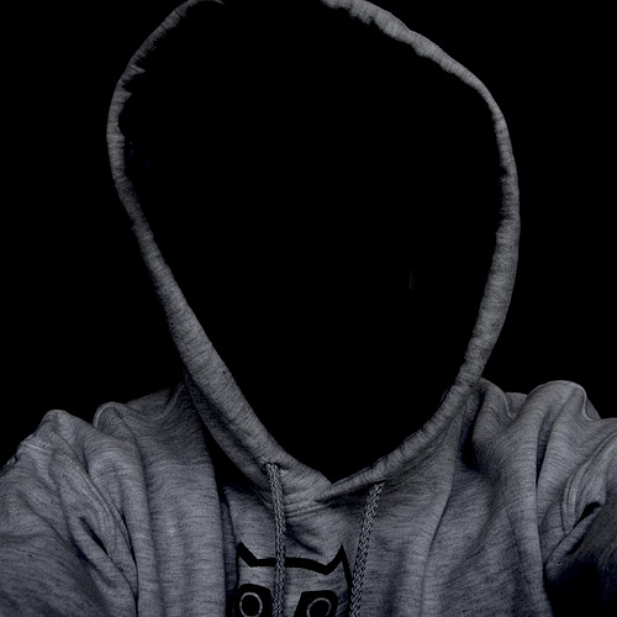 It started as a big mystery – a sublime, electro led track with haunting, Swedish vocals drifting over the top.
Now, we've come to learn a little bit more about the artist disguising himself under the moniker of 1987. Victor Holmberg is the face hidden under the shadowed hood in his promo picture, a guy with whom we're already familiar due to his work as one half of production duo Montauk, and someone who's previously been found writing for the likes of FAYE and Say Lou Lou.
Holmberg has now revealed the fruits of his latest undertaking – a Swedish language solo effort named 1987, a project which allows the songwriter and vocalist to display his majestic musical capabilities in his own, pure light. Listen to 'Ocean', the first track to appear from 1987 below and make sure to keep an eye on Ja Ja Ja to hear about all of 1987's upcoming news.