We here at Ja Ja Ja are extremely excited to today reveal the line up for the inaugural Ja Ja Ja Festival, which will be taking place at the iconic Camden venue the Roundhouse on the 8th/9th November! 
The first two artists announced to play – Denmark's Mew and Iceland's múm – were revealed earlier in the summer, and now we're thrilled to not only be able to unveil the full music programme for the event, but also to let you in on a few other exciting projects that we have lined up for this unique festival.
The Ja Ja Ja Festival will be a celebration of Nordic sounds, sights and tastes – a festival which explores not just the music of the region, but the wider culture too. As well as a sensational musical line up featuring some of the most inspiring talent to be found in the area, the Ja Ja Ja Festival will also be joining forces with the Copenhagen International Documentary Film Festival who will be screening Efterklang's stunning The Ghost of Piramida, Finnish documentary The Punk Syndrome and the iconic Icelandic piece, Backyard among many others. See below for a full list of the films due to be screened at the festival.
More visual inspiration will be provided by múm's Örvar Smárason and Sin Fang's Sindri Már Sigfússon who will both be exhibiting their art throughout the event, and a a range of innovative cuisines and food experiences will be offered during the festival in collaboration with New Nordic Food. These will include "Nordic Sound Bite" – a concept that partners musicians with food artists to create the ultimate collaboration between music and cuisine – curated by designer Nikolaj Danielsen (DEN). A menu designed by leading Swedish chef Herman Rasmusson, as well as the Roundhouse will play host to a Nordic Fika.
Tickets for the Ja Ja Ja Festival are on sale now and can be purchased by clicking here! 
Friday: £25 standard ticket
Saturday: £25 standard Ticket
Golden Festival Pass: £60 [grants access to both Friday and Saturday's events, as well as the aftershow party.]
So, without further ado, let's get to the music! Scroll down to find out which incredible artists from Denmark, Sweden, Norway, Iceland and Finland will be making their way to the Roundhouse's legendary stage, and make sure to keep checking Ja Ja Ja for exclusive content, interviews and all of the latest festival news.
Friday 8th November 2013
Mew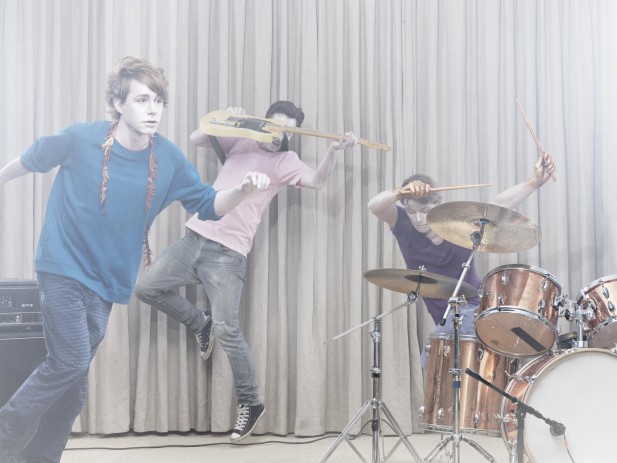 múm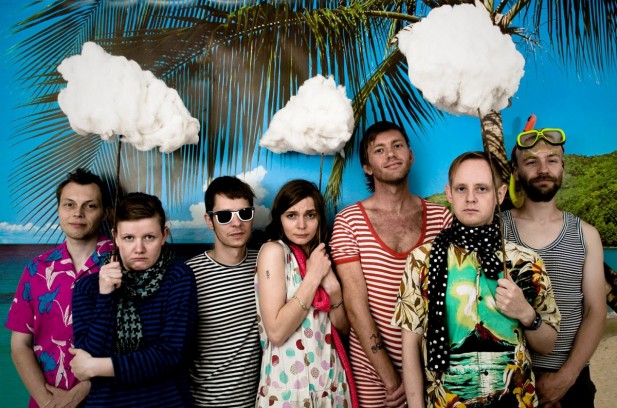 Husky Rescue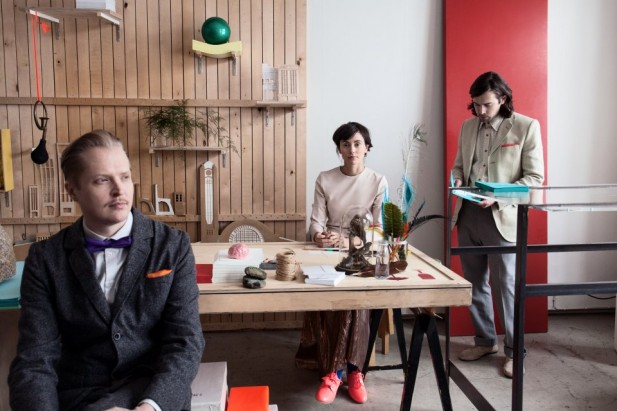 Sin Fang
As well as very special performances from…
 Rangleklods // Einar Stray // Postiljonen // I Was A Teenage Satan Worshipper
BBC Radio 1's Huw Stephens [DJ]
Saturday 9th November 2013
The Raveonettes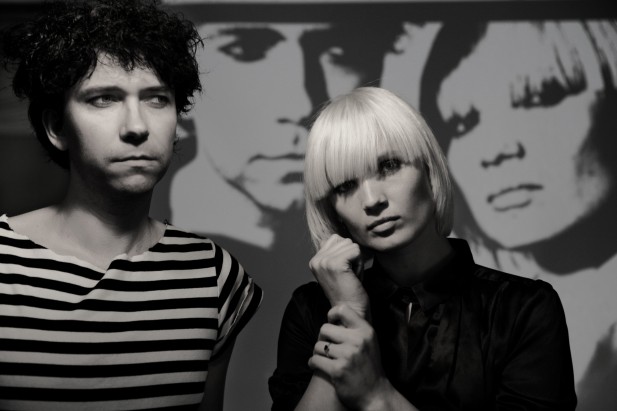 Annie (DJ Set)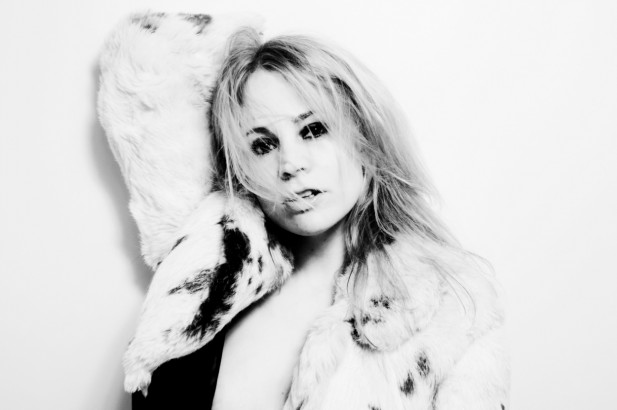 NONONO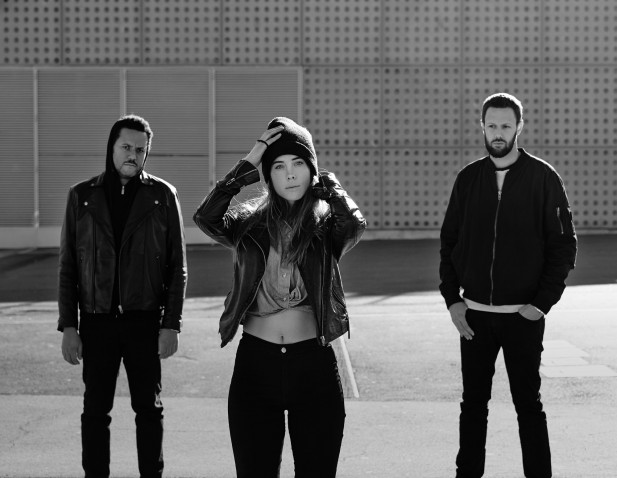 Truls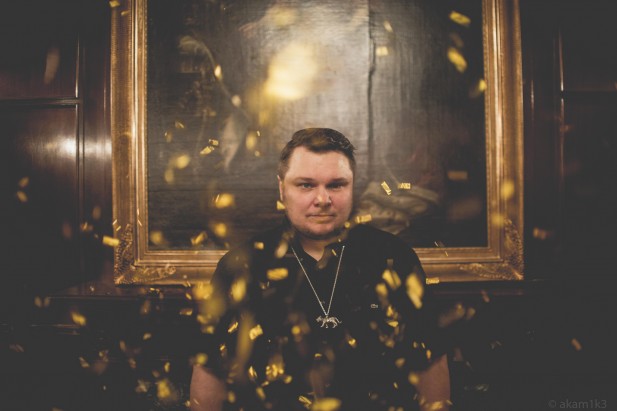 LCMDF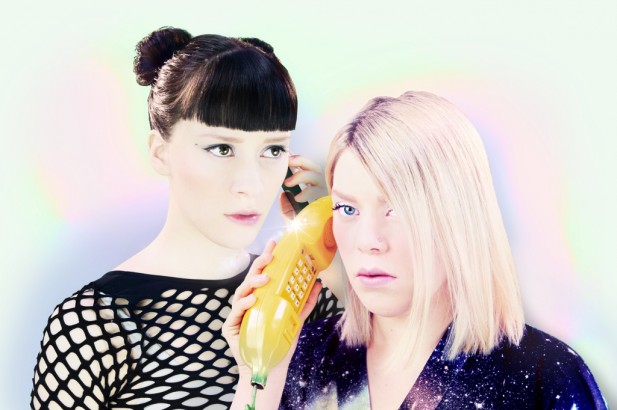 As well as very special performances from…
Rubik // Kid Astray // Here Is Your Temple // Broke // MAMMÚT
CPH:DOX – Copenhagen International Documentary Film Festival screenings (Saturday only)
Midsummer Night's Tango (2012 – FIN/GER)
The Punk Syndrome (2012 – FIN)
The Ghost of Piramida (2012 – DEN)
Kidd Life (2012 – DEN)
The Rocka (2012 – NOR)
2 Steg fra Håkan (2011 – SWE)
Backyard (2010 – ICE)
The Extraordinary Life Of José Gonzalez (2010 – SWE)