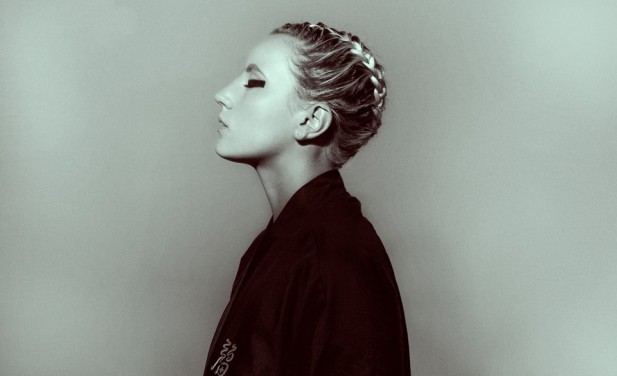 Stockholm resident Marlene (possibly christened Marlene Strand) takes her first step into the musical limelight with this her debut single produced by French chums Tepr and Myd.
'Bon Voyage' is a deliciously sculpted, pop fuelled R&B number full of aching vocals, uplifting synth tones and the occasional sound of marimbas, all set to a beautifully filmed, black and white video.
The Swedes seem to have a knack of producing instantly catchy synth driven music that latch onto the inside of your music loving ear, and Marlene is a new name that should be added to the list.