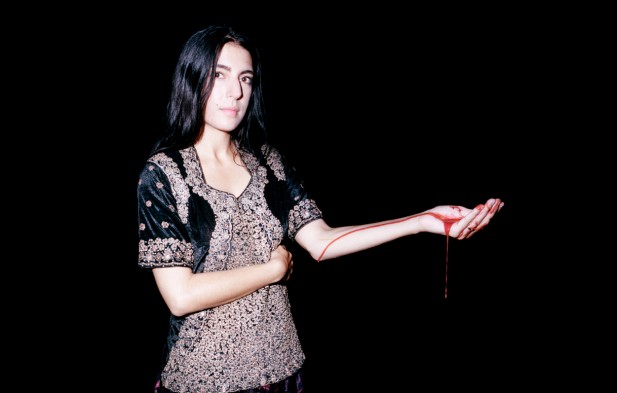 Perma 'on the ball' label Moshi Moshi release this, a cut from Mariam the Believer's upcoming debut album. Set on a beach with only a spade and an ever increasing hole for company, Mariam – also known as one half of Gothenburg's Wildbirds & Peacedrums – makes a concerted effort to bring you into the world of the song.
Haunting echoed vocals, slow building drums and atmospheric direction changes, blies the tracks near 8 minute running time and sits hand in hand with the slightly freaky video that accompanies.
This is a seriously good track, and bodes very well for the October 7th release of her debut solo album.