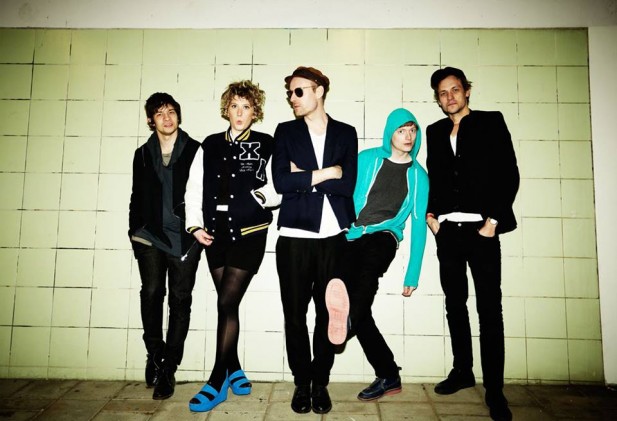 Danish band Lars and the Hands of Light return with the brand new video for 'How Much We Feel', lifted from their recent long player Baby, We Could Die Tomorrow.
There are tinges of Bond-theme-bombasticness with beautifully euphoric, uplifting vocals provided by Line Vognstrup, principle songwriter Lars Vognstrup's sister – a vocalist who  boasts a real set of pipes which flatter the jaunty musical flow of the song.
'How Much We Feel' never dips below toe tappingly catchy, so make sure to check out the band's brand new video below!