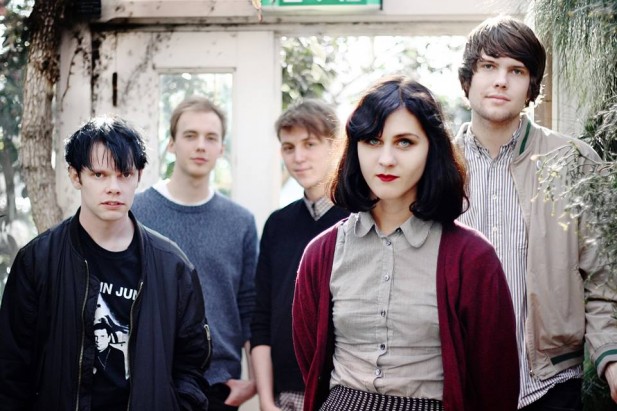 Gothenburg's Westkust return with Summer 3D/Weekends, their latest release for revered local label Luxury.
With just the perfect amount of scuzz, this melodic slice of kraut-ie rock is about as summery as a mojito with the added bite of a dash of musical tabasco! Jangly guitars coarse through the track 'Summer 3D' with overlapping ohhs and ahhs making this 2 song single release as catchy as a piece of Velcro.
"B-side" 'Weekends' is a more balls-to-the-wall rock-out, filled with Julia Bjernelind's beautifully hollowed, haunting vocals.
Summer 3D/Weekends is a perfect example and continuation of the promise this band has shown on previous releases 'Touch' and their 'Junk EP', so lather on some sun cream, pop this on and think of Margate beach!