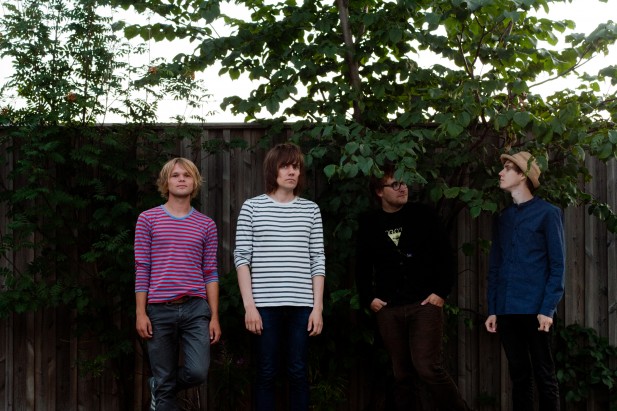 Finland has to have one of the most eclectic music scenes right now with a stella set of bands slowly building up quite the buzz.
The New Tigers return with new album The Badger, and this first cut from said album bodes very well for what's just around September 19th's corner [The Badger is released on September 20th through Soliti].
Energetic guitars that wouldn't look out of place running the Great North Run drive 'Remote Control' along at quite the frenetic pace, with the added bonus of Valtteri Virtanen's topsey turvey vocals and new drummer Ville Hopponen (of Cats on Fire fame) adding the Tiger beat.
Get them excitement levels up, this LP promises to be a goodie.