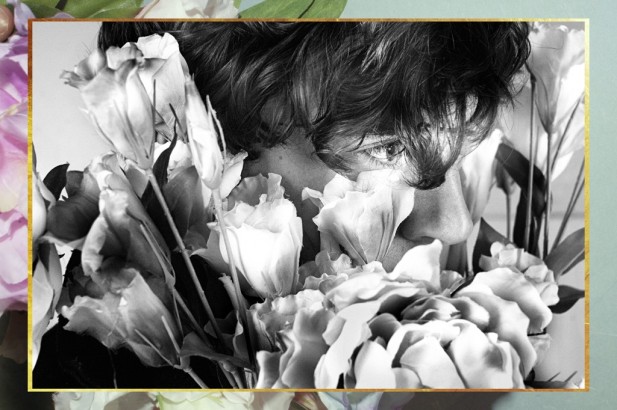 Recently, we posted Pandreas' excellent remix of Young Dreams' 'Footprint', and now the promising Norwegian electronica producer is back with more.
'Rås' is a 5.42 minute long wonder of dreamy, slightly hypnotising, electronica. Featured on Bergen-based record label Maksimal's Maksimal EP and premiered over at Nothing But Hope and Passion, it is the first taste of new material since his 2012 self-titled EP debut, which put him on the map as one of Norway's most interesting and talented young producers.
According to the rumors, there will be a new EP this fall. We can't wait!
Check out the new single 'Rås' here:
BONUS: Check out the whole Maksimal EP here: