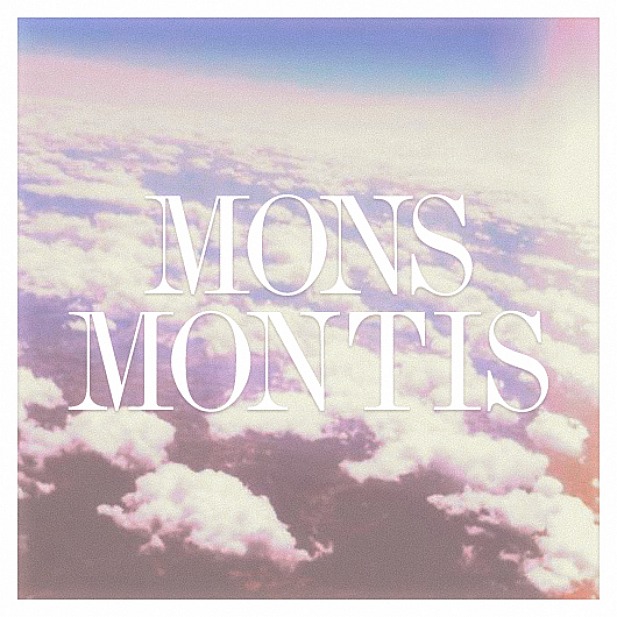 So, who's ready for some blissful, synth-laden, irresistible pop? You are? Great! You've come to the right place, as 'Swept' from Uppsala's Mons Montis provides the perfect escape to a busy day.
The first track from the Swedish trio – comprising the talents of Herman Båverud Olsson, Viktor Paulsrud and the seamless vocals of Julia Hjertström – is a lesson in pop perfection, with glistening synths and rhythmic riffs leading you to forget about whatever it was that was bugging you, and to join the three piece in being swept away to a dreamy, laid-back, peaceful place.
Listen in to 'Swept' below, and make sure to keep an eye on Ja Ja Ja to find out more about Mons Montis!