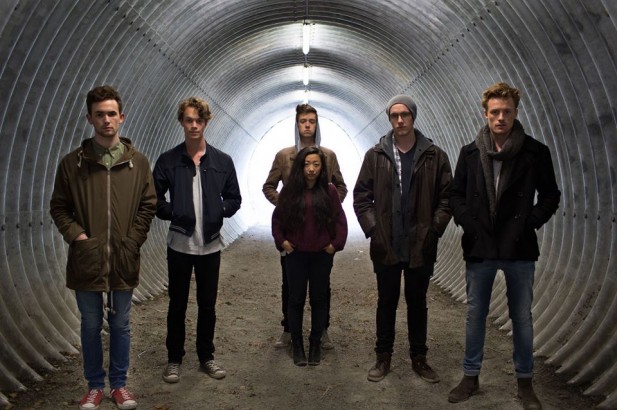 The golden children of Kid Astray are back again! This time with a remix of their single 'The Mess', taken on by the hands of fellow Norwegians Kasket Club.
Adding some catchy beats to the single 'The Mess', the Club have taken a track that started out as our pre-spring crush and made it ready for the clubs and dancefloors this fall.
Check it out here, and remind yourself of the original track by having a watch of the video for 'The Mess' below.
The track is taken from Kid Astray's debut EP Easily Led Astray, which will be released on September 24th through Splendour.